Tasmania's court delays 'worst in the country'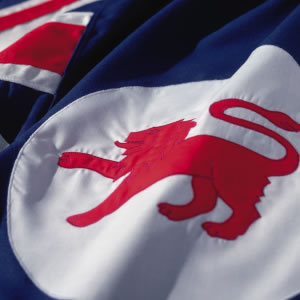 The Law Society of Tasmania has expressed alarm over the backlog of cases in the state's courts, which it says will increase unless a retiring judge is swiftly replaced.
The Productivity Commission Report on Government Services 2016 recently revealed that Tasmania had the highest number of criminal matters delayed more than two years out of all the states and territories in Australia. 
"[Tasmania has] the worst court delays in the country, with many cases taking years to be heard", the Society wrote in a release.

Society president Matthew Verney said the delays were the result of the Supreme Court being short one judge for many years.
Mr Verney urged the government to promptly replace Justice James Porter, who will retire in May.
"Unless His Honour is replaced quickly, the delays in the courts will worsen, and the functioning of the court will be significantly impeded with insufficient judges to hear the cases coming before it," he said.
Mr Verney said the appointments of magistrates Tamara Jago SC and Duncan Fairley will help address the delays.
However, insufficient legal aid funding is adding to the problem, as people without legal representation often have cases adjourned and take longer to be heard.
"These delays have a ripple effect through the justice system and we are now starting to see the effect of these cuts," Mr Verney concluded.