US firm exits Australian market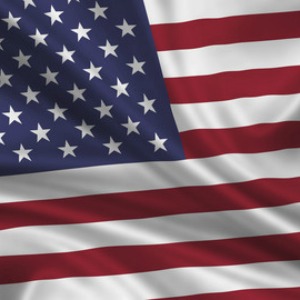 One of the first US-based firms to set up in Australia will close its Sydney practice this year.
Skadden, Arps, Slate, Meagher & Flom LLP has been operating in Sydney since 1989 but plans to shut up shop in the first half of this year.
The firm employs five lawyers in Sydney, who practice exclusively US law.
Partner Adrian JS Deitz will continue with the firm to service clients in the region.
"We're going through a process of winding down our operations and transitioning our clients at the moment," he told Lawyers Weekly.
The firm operated in a limited capacity within the Australian market, primarily working on the US aspects of cross-border deals involving Australian or New Zealand clients.
"I'm staying on as a partner of the firm and will continue to support the firm's cross-border practice, which I've always done both within Australia and outside Australia," Mr Deitz said.
"I'll continue to expect to spend a significant amount of time in Australia, helping support our existing clients with my colleagues in Hong Kong and Singapore."
Lawyers Weekly understands the decision to close the office was taken in November last year after a review of the firm's strategy in Asia.
However, Mr Deitz confirmed other offices in the region are unlikely to be affected.
Skadden has a substantial presence across the Asian region, opening an office in Seoul, South Korea in 2014 and also operating out of Beijing, Hong Kong, Shanghai and Singapore.
According to a Mergermarket report, Skadden set a new record in 2015 for handling more than $1 trillion in M&A deals in a single year. 
Speaking about the legal market generally, Mr Deitz said internationalisation is "changing the dynamics in relation to Australian firms".
"It's obviously increased competition and we're seeing a lot of fluidity around partner movements," he said. "It's probably a good thing for clients – they've got more choices."