Abolishing time limit on child abuse redress a 'major step' for NSW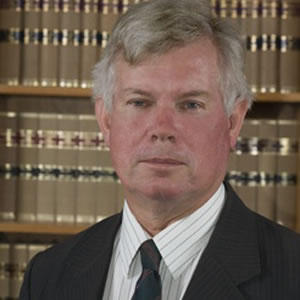 The Australian Lawyers Alliance (ALA) has welcomed a plan by the NSW government to remove limitation periods for redress for victims of institutional child abuse.
The government recently announced new legislation that would remove the limitation period in civil claims, and let child abuse survivors claim for damages regardless of the date of the alleged abuse.
The change is one part of the government's response to recommendations made by the Royal Commission into Institutional Responses to Child Sexual Abuse.
ALA spokesperson Dr Andrew Morrison SC said the announcement is an "excellent development".
"The ALA applauds the NSW government for following the example of the Victorian parliament and adopting this recommendation of the Royal Commission," he said.
Currently, victims of child sex abuse must make a compensation claim within a 12-year limitation period.
However, both the Royal Commission study and an Anglican Church survey found the average time from abuse to first complaint exceeded 20 years, according to Mr Morrison.
Dr Morrison said that while he had no yet seen the actual wording of the proposed changes to the legislation, it was a welcome development for victims.
"Assuming the revised legislation is along the lines of what was originally proposed in the report of the Royal Commission, the announcement is a major step forward for victims of institutional child abuse," Dr Morrison said. 
Dr Morrison said that he hoped other state and territory governments would follow the example of the NSW and Victorian governments and remove entirely any limitation period for justice for victims of institutional child abuse.