Xenith IP releases half-year results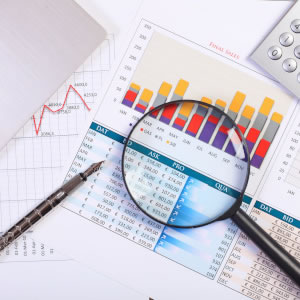 Listed firm Xenith IP Group has performed strongly in the first half of 2015-16 following its corporate restructure and IPO in November last year.
Xenith IP's revenue was $16.3 million, up 21 per cent on the first half of 2014-15.
This result was presented 'pro forma' to highlight underlying performance, adjusted for IPO costs and other one-off expenses associated with the re-organisation of the business.
The group's operating cash flow before financing and tax was $4.1 million, with net debt at $1.3 million (down from $2.8 million at IPO).
Work in progress was at $0.65 million, equivalent to eight days of professional revenue.
Xenith IP said it "remains confident of achieving 2015-16 prospectus forecasts".
Revenue growth has been driven by several factors, according to the group. These include the transition to USD billing and favourable FX movements, and the increase in Australian patent examination intensity following the 'Raising the Bar' legislation.  
The America Invents Act legislation in the US also helped raise revenue, according to Xenith IP. These were transitional provisions that had the effect of bringing forward a proportion of US originating Australian patent applications to the first half, which may otherwise have been filled in the second half of 2015-16.
Xenith IP is the holding company of Shelston IP, Shelston IP Lawyers and Xenith IP services. It has around 100 employees, including over 40 patent and trademark attorneys and IP lawyers.
Its core business is to provide a range of IP services, including identification, registration, management, commercialisation and enforcement of IP rights locally and internationally.
The majority (73 per cent in 2014-15) of Xenith IP's revenue was derived from foreign clients, with the remainder (27 per cent in 2014-15) from Australasia.