Legal services struggling to grow profitable revenue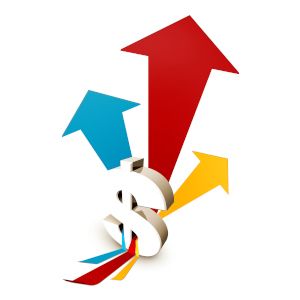 Legal firms have identified the difficulty of maintaining profits in the current environment as their major challenge, according to Pitcher Partners' latest survey results.
Last week, Pitcher Partners released the results of its 2015 Legal Practices Survey.
Respondents flagged maintaining and growing profitable revenue as one of their key concerns, along with retaining quality staff/generational change, client fee expectations and pricing, technology changes and succession of practices.
Pitcher Partners' executive director – private business and individuals, Ashley Davidson, said smarter thinking about staff utilisation and digital strategy is required to overcome these challenges.
"Digital strategy isn't just about having a pretty website, it's about developing ways to work, collaborate and manage your office more efficiently," Mr Davidson said.
"The legal sector, and professional services more generally, is moving away from a culture of 'presenteeism'. But it's incumbent on us to grow up and become more results-focused, instead of measuring staff utilisation by how many hours a day they spend at their desks."
Mr Davidson said growth in revenue generation will be an ongoing challenge for many and alternative fee structures need to be considered.
"Firms focusing on core strengths and niche services at value-driven prices will continue to prosper, along with those who clearly understand the origins of new work and can effectively price each engagement."
The survey showed that there is a trend away from pricing by billable hours, with practices reporting an increase in fixed fee or value-based fee structures.
"This is a very client-focused approach – clients value quality and efficiency of service, and firms that can demonstrate that will survive and grow into the future."