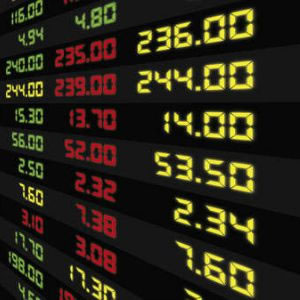 Listed law firm IPH has announced its half-year financial results, showing a significant increase on the same period last year.
IPH, a listed intellectual property company, reported revenue of $69 million for HY16.
This represents a 60 per cent increase on its 2015 revenue of $34.2 million.
EBITDA for HY16 was reported at $32.1 million, a 75 per cent increase on HY15.
According to managing director David Griffith, the company's strong performance can be attributed to recent acquisitions, a strong US dollar and the growth of its Spruson & Ferguson business.
In September, IPH acquired Pizzeys Patent and Trade Mark Attorneys for $72.1 million, plus an additional earn-out payment.
Two months later, the company's subsidiary Fisher Adams Kelly purchased trademark attorney business Callinans for the sum of $5.5 million.
According to a statement from the firm, these two acquisitions have contributed $4 million to EBITDA in the half-year period.
"It is anticipated the contribution from the new businesses in the second half will be greater as IPH derives the benefits of the earnings of the newly acquired businesses for the whole of the period," a statement from IPH on the ASX said.