New foreign investor conditions imposed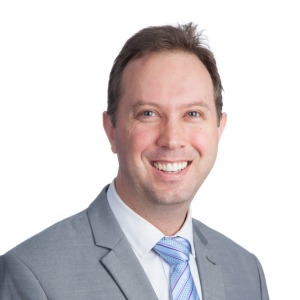 Lawyers dealing with foreign purchasers should ensure contracts are compliant with the new set of foreign investor conditions recently put forward by the Federal Government, according to Creevey Russell Lawyers.
The new conditions, imposed on 22 February, are aimed at ensuring that multinational companies pay tax in Australia on their Australian earnings.
Stuart O'Neill, Creevey Russell Lawyers' principal lawyer, said the conditions imposed under the Foreign Acquisitions and Takeovers Act 1975 include a set of standard conditions that require all applicants to comply with Australian taxation laws.
"The new conditions require foreign investors to pay any outstanding taxation debts," he said.
"[They also require foreign investors to] provide any documents or information requested by the tax office about transactions, operations or assets that may be subject to Australian transfer pricing or anti-avoidance rules," he continued.
Mr O'Neill said the government may require investors to enter advance pricing arrangements, obtain private rulings from the ATO within certain time frames, comply with thin capitalisation requirements and make changes to the structure of a takeover.
"Applicants will be required to report annually to the Foreign Investments Review Board about their compliance with the conditions," he said.
The new rules add to the existing national interest test, which continues to apply to all foreign investment applications, according to Mr O'Neill.
The test considers factors such as national security, the impact on competition, the character of the investor, and the impact on the economy and the community.
"Companies that breach the new rules can be prosecuted, fined or forced to divest assets," said Mr O'Neill.
"There may also be consequences for directors that allow their companies to breach the new rules," he added.