Immediate review of migration laws required: MIA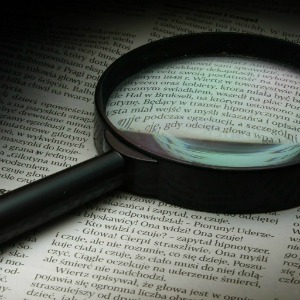 The Migration Institute of Australia (MIA) has emphasised the need for an immediate review into Australia's migration laws following the ALCR's report on Commonwealth laws that encroach upon traditional rights, freedoms and privileges.
The Australian Law Reform Commission recently released its Traditional Rights and Freedoms – Encroachments by Commonwealth Laws report, which found elements of the current Migration Act that may limit people's traditional rights and freedoms.
The MIA national president Angela Julian-Armitage has said the Federal Government must establish an independent review of Australia's migration laws immediately, to ensure no personal freedoms or liberties are violated.
"There must be an acceptable balance between the role of Australia's migration laws in properly regulating the entry and exit of people to Australia and the legal rights of people," Ms Julian-Armitage said.
"In a time of increased threats to national security, there is a danger that legislation to protect Australia is gradually moving beyond acceptable limits."
The MIA would like to see a re-examination of five areas of the Migration Act; the limitations on freedom of association, the denial of procedural fairness, inappropriate or unjustified retrospective laws, infringement of freedom of movement and the restriction of access to judicial review of certain migration decisions.
Ms Julian-Armitage said that the retrospective conversion of permanent visa applications to temporary visa applications, which stops people from applying for permanent residency, is one example of restricting a person's freedoms.
"These types of changes to our laws can have serious adverse consequences for the people affected and must be satisfactorily justified," Ms Julian-Armitage said.