Aussie litigation funder backs Slaters class action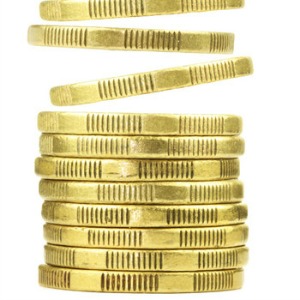 JustKapital has agreed to fund a class action lawsuit against Slater and Gordon, launched by ACA Lawyers on behalf of shareholders.
The Australian company announced it had entered into a conditional funding agreement with ACA in conjunction with UK-based Woodsford Litigation Funding.
ACA previously announced it was considering running a class action against Slater and Gordon on the basis of losses suffered by shareholders after the listed law firm lost nearly $1 billion in value last year.
JustKapital executive chairman Phil Kapp – who is also a consultant at Corrs Chambers Westgarth – said the claim was "meritorious".
He suggested the company's partnership with Woodsford came about as both Australian and UK shareholders could be affected.
"The claim may involve a number of UK-based institutional investors who have suffered substantial financial losses as a result of Slater and Gordon's alleged misconduct, and Woodsford's location in London will complement JustKapital's very strong connections within the Australian institutional investor community," he said.
According to a statement from JustKapital, the potential claim arises out of statements made by the board of directors relating to the firm's 2015 earnings guidance, its $890 million capital raising and its $1.3 billion acquisition of Quindell PLC in 2015.