Lawyers urged to re-examine disputes costing model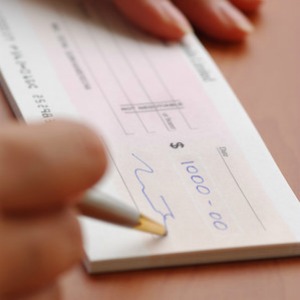 As alternative dispute resolution becomes more popular, law firms may have to re-think their approach to client billing, a mediator has warned.
Stephen Lancken, a mediator and director of Negocio Resolutions, suggested clients increasingly expect their lawyers to seek alternatives to expensive litigation.
"[A firm's] business model is based on traditional litigation, which is preparation, discovery, evidence, affidavits – clients are recognising that's very expensive," he said.
"That's not a criticism of lawyers, it's just the cost of litigating."
This push towards mediation or other earlier settlements means lawyers may need a new approach to client billing, he suggested.
"I worry whether they have a costing model for this change," he said.
"I think it requires lawyers to be much better negotiators and much more strategic in the way they conduct disputes."
In particular, he suggested the current model of charging a flat hourly rate may not "give credit" to the skill required in reaching an early settlement.
As an alternative, he suggested costing arrangements where clients pay a higher hourly fee or flat fee if the case is settled by a particular timepoint, a model that some insurers have already adopted.
"You get more money if you settle a case early from some insurers – a higher hourly rate or a lump sum fee – than if you have to take it to trial," he said.
"If you take the case to trial, your hourly rate goes down by a percentage."
This creates a disincentive to lawyers who just want to "run through the process" and rack up fees before settling on the steps of the court, he suggested.
"Clients are awake to that now and are providing incentives to not just roll their arm over."
The "really good lawyers", in his view, are the ones bringing in a mediator early to understand the issues and the real differences between the parties.
Mr Lancken suggested lawyers were also approaching mediation in a more proactive way than in the past.
"When ADR started, lawyers would just get an order from the court and go on to mediation and not know what they're trying to achieve," he said. 
"Now they have specific goals when it comes to mediation."