ACICA advisory council established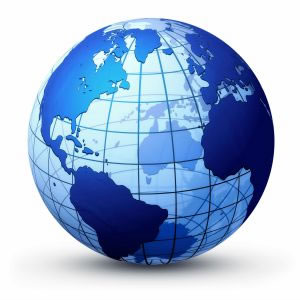 The Australian Centre for International Commercial Arbitration (ACICA) has formed an advisory council, as a part of the release of the new ACICA Arbitration Rules 2016.
The ACICA Council has been established in conjunction with the release of a new edition of the ACICA Arbitration Rules and Expedited Arbitration Rules, which came into effect on 1 January.
The council will act in a general advisory capacity with regard to initiatives undertaken for the advancement of ACICA's objectives.
ACICA's current objectives include promoting Australia as a neutral venue for arbitration, and applying local and international expertise in the implementation of new features introduced in the 2016 rules.
The ACICA Council is made up of distinguished international and local arbitration practitioners from around the world, who will serve a renewable three-year term that began in March.
Australian members of the council are barrister Malcolm Holmes QC, Pinsent Masons partner Peter Megens and independent arbitrator Michelle Sindler.
"ACICA is dedicated to providing the highest level of service to parties participating in arbitration in Australia and under the ACICA rules," said Alex Baykitch, ACICA's president and a partner at King & Wood Mallesons.
"We are pleased and honoured to have a group of leading figures in the field of international arbitration on the ACICA Council, further deepening the expertise that ACICA is able to draw on in developing the work that it undertakes under the 2016 rules."