Managing partner of DibbsBarker to step down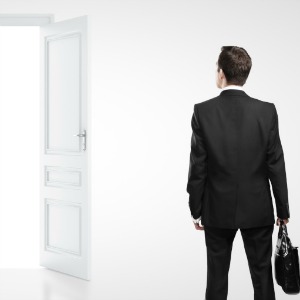 A managing partner of Australian law firm DibbsBarker has announced that he will leave the role when his term ends in July.
Alan McArthur has been managing partner of DibbsBarker in Sydney for the past nine years.
"It has been a privilege to play a part in DibbsBarker's development over the years," Mr McArthur said.
"I have enjoyed so much about my time with DibbsBarker, but most gratifying of all has been to see the growth of a great team in an environment that is warm, collegiate and truly unique during a period of enormous change and opportunity for the legal profession."
DibbsBarker chairman Andrew Saxton said: "Alan is our longest-serving managing partner and his contributions over the years have been enormous."
He continued: "He has steered us smoothly through a number of significant events including the GFC and has been a key driver of transformational change within the firm."
DibbsBarker is in the process of selecting a new managing partner.