Minter Ellison taps into talent pool of specialist lawyers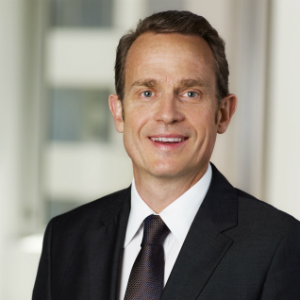 Clients have the option to temporarily boost in-house capacity following the launch of Minter Ellison's flexible lawyer business.
Launched last week, Flex offers access to a talent pool of specialist contract lawyers in Sydney, Melbourne and Brisbane. The firm has described the move as an effort to embrace an "agile model for solving legal problems" in the face of "disruption in the legal market".
According to head of innovation Andrew Cunningham (pictured), while demand for contract lawyers is strong, clients need the confidence to embrace agile staffing.
"The lawyers we place with clients through Flex are connected to and integrated with Minter Ellison's elite capability and know-how," Mr Cunningham said.
"Clients and market feedback tells us that there is increasingly a need for high-quality lawyers to work temporarily in-house – but they need to be of the highest quality and able to hit the ground running.
"Flex has attracted a new pool of talented lawyers at all levels who enjoy the flexibility and variety of work you get on temporary engagements," he added.
The global law firm has drawn on a range of specialists, from junior lawyers to general counsel, to make up Flex's talent pool.