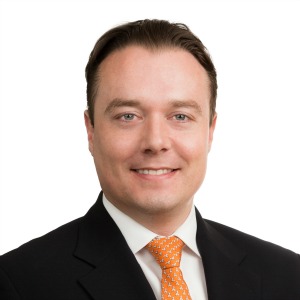 Changing federal government policy and the evolving role of technology in the insolvency market has opened a new door for the legal industry, one lawyer has said.
According to Ben Sewell (pictured), principal of Sewell & Kettle, the Corporations Act 2001 (Cth) has traditionally discouraged corporate restructures because it puts pressure on directors to appoint an administrator at the first sign of potential insolvency.
However, following the launch of the National Innovation and Science Agenda in December 2015, Mr Sewell believes there will now be a growing demand for pre-insolvency advisers.
"The key proposal was a safe harbour clause to protect directors from personal liability for insolvent trading if they appoint a restructuring adviser to develop a turnaround plan for the company," Mr Sewell said.
"The direction of the insolvency market is moving away from formal appointments such as voluntary administration towards informal techniques such as pre-pack insolvency arrangements. This has resulted in a drought of work for insolvency practitioners."
Mr Sewell also believes the traditional insolvency market is ripe for disruption, with business owners increasingly inclined to search online for rescue solutions.
"The market is being disrupted because small to medium business no longer takes what their accountant tells them as gospel and their accountant isn't necessarily interested in getting embroiled in giving technical insolvency advice," he said.
As a result, company directors are looking to other service providers for help.
"Company directors are shopping around more and this includes extensive online searching," Mr Sewell said.
"This is a perfect storm for the insolvency profession. We have a new pre-insolvency adviser category recognised by law, digital disruption and a drought of insolvency work."
To take advantage of these trends, Sewell & Kettle has recently launched the Insolvency Lab, a consultancy offering pre-pack insolvency arrangements to help small- to medium-sized businesses facing insolvency.
Mr Sewell said the initial investment in the Lab was $100,000, including two staff members and a digital marketing campaign.