Early-stage M&A predicted to fall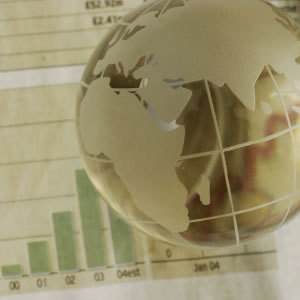 Early-stage mergers and acquisitions activity in Australia is expected to fall as the metals and mining sector continues to suffer, according to a new report.
The latest Intralinks Deal Flow Predictor (DFP) report has forecast a fall of 22 per cent in early-stage M&A activity in Australia, while the wider Asia-Pacific region is showing 9.7 per cent growth compared with the same period last year.
The Intralinks DFP forecasts the volume of future M&A deal announcements by tracking M&A transactions that are in the preparation stage or have reached the due diligence stage and are, on average, six months away from being publicly announced.
"All of the APAC region's major economies, with the notable exception of Australia, are enjoying strong growth in early-stage deal flow," said Philip Whitchelo, vice-president of strategy and product marketing at Intralinks.
"Australia continues to experience an M&A downturn, as far as domestic and inbound M&A is concerned, due largely to the market's historic dependency on the metals and mining sector, which has been hit hard by the collapse in commodity prices and weakening Chinese demand."
Despite this, the APAC region is showing the strongest growth in early-stage M&A so far this year when compared to North America, Europe, the Middle East and Africa and Latin America.
Within the APAC region, South-east Asia, which includes Indonesia, Malaysia and Singapore, is demonstrating a 44 per cent rise in early-stage M&A when compared with the same period last year.
North Asia, which includes China, Hong Kong and South Korea, is showing 29 per cent growth, India is showing 22 per cent growth and Japan is showing a 13 per cent increase in early-stage M&A.
When looking at early-stage M&A activity by sectors across APAC, the industrials, TMT and healthcare sectors are showing the greatest increases in early-stage deal flow, while the materials and energy and power sectors are showing declines.