Photo gallery: Partner of the Year Awards 2016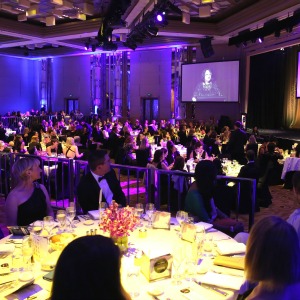 The inaugural Lawyers Weekly Partner of the Year Awards brought together the movers and shakers of the legal industry for a night of celebration.
The awards recognised Australia's best partners in 21 categories as diverse as M&A, family, health, disputes and real estate law.
Winners were announced at a black tie dinner at the Sofitel Sydney Wentworth last Thursday.
Andrew Hansen of Chaser-fame provided entertainment and acted as MC as the awards were presented, with support from sponsors G2 Legal, Law In Order and Major, Lindsey & Africa.
Photography on the night was provided by Eventpix. For more photos or to purchase photos, please click here.