Lantern Legal Group launches group claims firm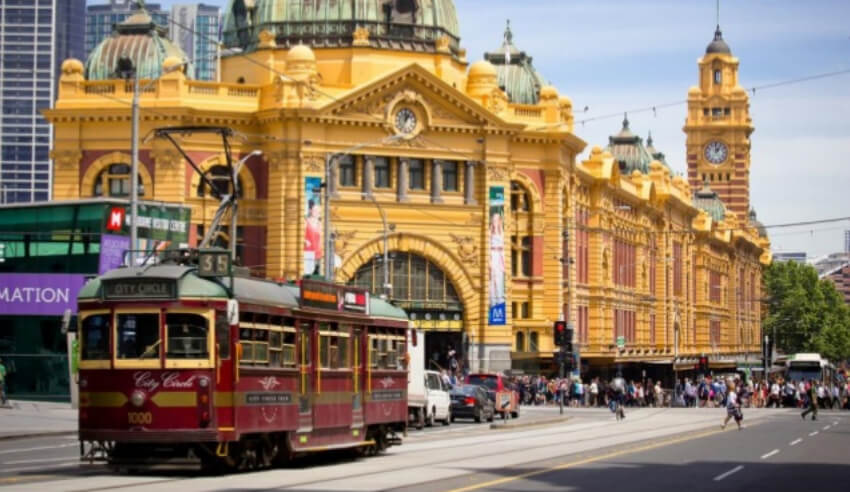 The Lantern Legal Group has launched Adley Burstyner, which will conduct group claims for private entrepreneurs and businesses that have suffered from corporate wrongdoing.
The Lantern Legal Group, which comprises Harwood Andrews and Sladen Legal, has appointed group claims expert David Burstyner to head up the newly established Adley Burstyner in Melbourne.
Mr Burstyner has more than 15 years of litigation and class action experience and brings with him well-developed relationships with litigation funders around the world.
"Starting Adley Burstyner with the backing of the Lantern Legal Group is something very valuable for our future clients," Mr Burstyner said.
"Not only will our clients have litigation and class action experts on their case, they will also benefit from a team of 155 legal professionals and support staff."
Dan Simmonds, the managing principal of the Lantern Legal Group, said the appointment of Mr Burstyner is a major achievement for the Lantern Legal Group.
"David and his family have generations of experience in litigation and David has worked on some of Australia's and Europe's largest class actions," he said.
The Lantern Legal Group's is one of only three law firms in Australia to receive B Corp Certification.
The firm was required to complete a rigorous assessment administered by the not-for-profit B-Lab analysing its impact on the community, staff and the environment to receive its B Corp certification, which constitutes a major recognition of its high standards of ongoing social and environmental impact, accountability and transparency.