Hiring bias pilot program launched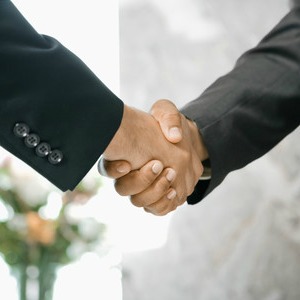 One Australian law firm is participating in the Victorian government's pilot program to stamp out unconscious bias in recruiting.
The 18-month Recruit Smarter pilot initiative will target bias in recruitment, helping employers to take advantage of the full breadth of skills, experience and talent that exists across the Victorian workforce.
Hall & Wilcox is the only law firm participating, with other participants including a range of government agencies, big four accounting firms, the Law Institute of Victoria, Melbourne University and Westpac bank.
Hall & Wilcox partner Anastasia Coutsouvelis is leading the program at the firm.
"This program has great potential by bringing unconscious bias into the open, so it can be recognised and understood and eventually overcome," Ms Coutsouvelis said.
"Research shows that greater diversity creates organisations which are more adaptable, with better customer service and higher-performing recruitment and talent retention."
Hall & Wilcox managing partner Tony Macvean said that embracing diversity is the smarter way forward.
"The evidence shows that unconscious bias actually hinders company performance," Mr Macvean said.
"Greater diversity is the way forward, and this has been backed up time and again by research."
A government statement referred to research conducted by the Australian National University, which shows people from culturally diverse backgrounds with equivalent qualifications and experience often have to submit many more applications before they are offered an interview.
It also highlighted Diversity Council of Australia research that shows the economic benefits of cultural diversity in the workplace, leading to greater productivity and innovation.