Top-tier partners call for consumer law simplification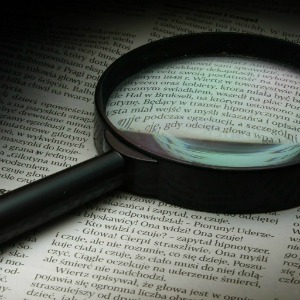 A national firm has called for the Australian Consumer Law (ACL) to be simplified and streamlined to remove complexity, duplication and rarely used provisions that are not serving the interests of consumers.
MinterEllison has made a submission to the Australian Consumer Law Review, suggesting the adoption of principles-based prohibitions, of clear and effective civil remedies, and to wind back criminal offence provisions in relation to consumer law.
"The ACL reconciled 17 existing Commonwealth, State and Territory laws to create a single national consumer law framework," said Geoff Carter, a partner at MinterEllison.
"That was a significant step forward. But the ACL remains unnecessarily complex."
The ACL specifies in great detail many types of contravening conduct resulting in unnecessary overlap and duplication, according to Mr Carter, as well as different categories of consumers and transactions protected to differing degrees, with no clear policy basis for the distinction.
"The objective of the law should be to prohibit detrimental conduct and impose obligations without being overly prescriptive," he said.
"Principles-based prohibitions in key areas of consumer protection would ensure the ACL remains flexible as commercial behaviour changes over time and new issues emerge. It allows the courts to interpret and apply the law in specific cases."
MinterEllison has also advocated simplifying the terminology and application of the law, including the definition of a 'consumer', and winding back criminal sanctions.
There are three different definitions of 'consumer' in the ACL, some of which apply to individual consumers and to business customers alike, according to MinterEllison partner Justin Oliver.
"The use of different definitions creates unnecessary complexity. To a business or consumer attempting to understand their rights and obligations under the law, the differences in definitions and coverage is potentially confusing," Mr Oliver said.
"What's needed is greater clarity in the application of the ACL to the persons it is intended to protect."
Finally, MinterEllison's submission argues that the duplication between civil contraventions and criminal offences is unnecessary.
"Our view is that it is preferable for the regulator to focus on civil proceedings, not the least because the standard of proof required is only the balance of probabilities, as opposed to the criminal standard of beyond reasonable doubt," Mr Oliver said.
"More serious activity can be prosecuted under existing criminal laws prohibiting fraud and similar conduct."