Two global firms pursue US expansion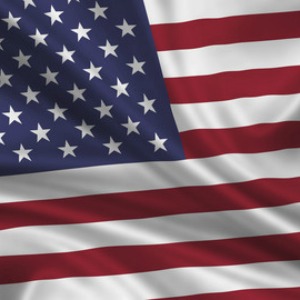 Clyde & Co and Norton Rose Fulbright have both recently announced new US offices through team acquisitions, in Miami and San Francisco respectively.
Clyde & Co marked 10 years in the United States with the announcement of a sixth US office through the acquisition of the entire team of Miami litigation firm, Thornton Davis Fein.
The firm comprises five equity partners and 35 other lawyers and staff, all of whom will be joining Clyde & Co, with the deal expected to close by 1 July.
"Growing our presence in the US is a key strategic priority for Clyde & Co and we're delighted to be adding a sixth office in Miami," Clyde & Co senior partner James Burns said.
Thornton Davis Fein has particular strength in product liability and construction, as well as in the traditional Clyde & Co industry sectors of aviation, insurance and marine.
"The landscape of law in the US is changing. Law firms are consolidating in order to provide greater national and international bench strength to their clients," senior partner Barry Davis, who led negotiations for Thornton Davis Fein, said.
"With our shared approach to sectors and its commitment to building a sizeable US presence, joining Clyde & Co has been a very natural decision."
Meanwhile, Norton Rose Fulbright acquired the entirety of Sidley Austin LLP's public finance practice, with eight lawyers joining Norton Rose Fulbright's New York office, two joining in Washington, DC and seven helping to launch a new San Francisco office.
The San Francisco office will be Norton Rose Fulbright's 12th US office and second in the state of California.
"Our global clients have legal needs in California, and this new office will complement the offerings in our Los Angeles office," Norton Rose Fulbright's global chief executive Peter Martyr said.
"Our new San Francisco office allows us to grow our practice not only in California, but also in other parts of the US and the world."