OnRamp uplifts female talent for global firm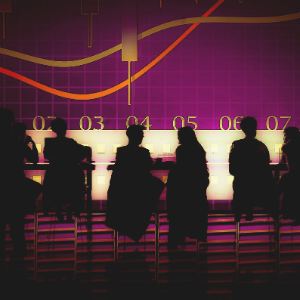 Herbert Smith Freehills will benefit from a new fellowship program that capitalises on a woman's decision to return to work.
OnRamp matches candidates with participating law firms by cultivating re-entry of female talent back into the profession. It offers a fully paid one-year fellowship for women with more than three years' PAE resuming their pursuit of a career in law.
The Fellowship's entry into the Australian legal market comes with HSF partnering with the OnRamp group this month.
According to HSF's Asia and Australia regional managing partner, Sue Gilchrist, the program will help identify talent and future female leaders for the global firm.
"The OnRamp Fellowship program provides greater choice, structured support, and on-the-job guidance to women as they resume their careers in what is a dynamic and sometimes challenging environment," Ms Gilchrist said.
"Our firm is committed to fostering a high-performing, diverse and inclusive culture, because we know that diverse perspectives significantly boost our creativity, problem-solving skills and our ability to innovate, which results in a more rewarding workplace for our people and better service for our clients," she said.
Since its inception in the US in 2014, 30 participating firms have signed on to draw from OnRamp's talent pool of women looking to return to private practice after a career break. The program also connects female lawyers looking for work with in-house teams.
Ian Cox, HSF managing partner for the UK and US, said the program offered a complementary resourcing model for the firm.
"Through this innovative and collaborative approach, female lawyers are carefully assessed and selected to undertake a one-year fellowship […] to reignite their legal careers," Mr Cox said.
"It's a mutually effective arrangement that benefits program participants and the law firms they are placed within. We look forward to welcoming our first fellows across our practice groups and offices in Australia and the UK later this year."
HSF is the first international law firm to launch the fellowship in both the UK and Australia, and has described the move as a "strategic partnership" to further foster workplace diversity.