QLS nurtures legal start-ups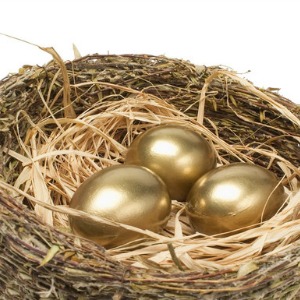 The Queensland Law Society has put in place a range of initiatives to support fledgling law firms.
QLS CEO Amelia Hodge announced that the society had recently introduced a practice support consultancy service through the QLS Ethics Centre.
This bespoke counselling service will cater to sole practitioners and recent start-ups.
"That service includes one-on-one consultations about a range of issues the centre has identified as potential risks to newly established practices," Ms Hodge said.
"We understand that small firms, and those just starting out, often don't have years of experience in practice on which to rely."
The QLS also provides a number of existing services that may benefit new firm heads, including the senior counsellors' advice service, which allows solicitors to consult with a senior practitioner on ethical or professional problems.
"Combined with the resources available on the Queensland Law Society website, such as the costs guide and the commentary to the Australian Solicitors Conduct Rules, the practice support consultancy service makes QLS a one-stop shop for start-up firms, providing all the support they need," Ms Hodge said.
The start-up sector has recently called for more support, with lexvoco CEO Anthony Wright urging start-ups to partner with existing practices.