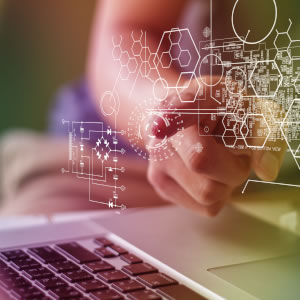 Ongoing cost burdens and increased workloads are forcing the in-house sector to change the way it operates, a new report has found.
The new report by the Ashurst Advance team, Riding the winds of change: the innovation and efficiency agenda in action, compiled the views of general counsel and C-suite executives with a combined turnover of US$1 trillion to determine the pressures driving the in-house role and how they are meeting these challenges.
According to the report, all GC interviewed said their workloads were increasing faster than their budgets, with 83 per cent stating they felt pressure to improve efficiencies while reducing costs.
A further 56 per cent of companies said the overall budget for their legal team has been cut over the last two years, while 24 per cent said their in-house legal team's headcount has been significantly reduced.
"We have entered a new era in how the in-house function operates and organises itself, and some teams are finding themselves stuck between a rock and hard place," said Ashurst Advance director Mike Polson.
"The pressure has been exacerbated by a reduction to internal headcount for almost a quarter of all companies.
"Three trends are behind the growing pressure – increased regulatory burden, greater demand for strategic input and greater focus on operational efficiency."
However, the report noted that 88 per cent of GC said they taking a more strategic role in implementing key strategies to combat the growing pressures.
Two thirds of GC said their in-house teams are focusing on using technology more innovatively to support greater cost and time efficiencies, improve document management and better record and report key metrics.
Increasing the efficiency of resources, including unbundling legal work, was another strategy noted by many GC, with 63 per cent of in-house teams taking advantage of outsourcing to "deliver essential components of matters in a more cost effective manner", according to the report.
Meanwhile, 62 per cent of GC reported that they are taking steps to improve the project management skills of their teams.
Mr Polson said the measures taken to respond to pressures will ensure the in-house sector remains in a solid position.
"Innovative approaches to managing the legal function are increasingly promoting the growth and profitability of businesses," he said.
"We have clearly moved into a phase where specific action is essential to re-balance the cost and resource equation.
"It's no longer a question of 'Do we need to make changes?', but 'What changes do we need to make?'."