Study to help grads get real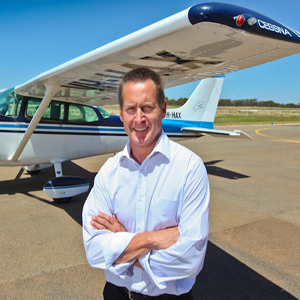 The Law Institute of Victoria (LIV) is conducting a study into the "lawyer of the future" to try and bridge the gap between graduate and employer expectations.
Speaking to Lawyers Weekly, the new president of the LIV, Michael Holcroft, said many graduates report that working as a lawyer is nothing like what they expected.
This is largely due, said Holcroft, to the business culture within law firms and how that differs from the theoretical principles, such as upholding justice.
"As a first year lawyer, you're generally working in cooperation with people and you're not necessarily going to be let loose to start doing your own contested civil proceedings or crime proceedings," said Holcroft.
"You're going to have to have attention to detail, be responsible for your own work … and expected to work unsupervised in certain areas.
"You're not going to get instant access to partners or supervisors, and that expectation needs to be there."
The LIV report on the "lawyer of the future" will consist of studies from a young lawyer point of view and an employer point of view. The report is being produced internally and will be published in late February.
"Young lawyers need to understand … how a business works. That doesn't mean it can't be improved, but there needs to be a bit more of a connect between the expectations of the employers and the graduates," said Holcroft.