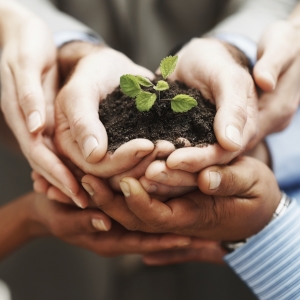 A national firm has expanded its Brisbane office after announcing its headcount has grown by 272 per cent since 2013.
Despite poor market conditions, Colin Biggers & Paisley has decided to increase its office to cater for more recruitments and the demand from clients.
This comes after the firm saw the headcount in its Brisbane office grow by 272 per cent – from 39 employees to 106 – since merging with Brisbane-based firm Hemming + Hart in November 2013.
Since then the firm has also added expertise in the areas of construction, insurance, property, planning, banking, corporate, restructuring and dispute resolution through a number of strategic hires.
"The reason we set up an office in Brisbane is because our clients wanted us to and we had to listen to them. In the last three years our Brisbane team has gone from strength to strength," said Dunstan de Souza, managing partner at CBP.
"As our reputation in the Queensland market has grown, we've found that we've been able to attract the best lawyers from other firms in a variety of practice areas.
"Our growth strategy has been to ensure that we hire lawyers who will enable the Brisbane team to mirror the strengths of our Sydney and Melbourne offices, which have been in existence for longer. By any measure, our expansion into Queensland has been a spectacular success."
Over the past 12 months CBP has appointed nine partners, including property and development partner Rebecca Castley, employment partner Megan Kavanagh, construction partner Victor Borzillo and restructuring partner Damien Butler.