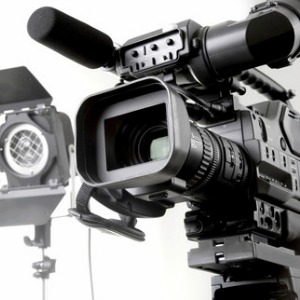 A compensation law firm is calling for a code of practice around surveillance of former frontline workers claiming insurance on the grounds of mental health issues, which would help to speed up court processes.
Slater and Gordon has called for a review of insurance surveillance procedures, following reports from former frontline workers that such practices can worsen their mental health conditions and drag out the claims process in court.
Many former police and ambulance workers develop PTSD, depression, anxiety and other mental health issues after being exposed to severe trauma in the line of duty.
Slater and Gordon's NSW/ACT general manager Rachael James said some insurance companies are going to extreme lengths to investigate the authenticity of compensation claims.
"Some claimants are being followed for weeks, with hundreds of hours of surveillance footage and pages and pages of online activity collated in an attempt to disprove their suffering," Ms James said.
"All this does is bring back disturbing memories of frontline trauma and exacerbate the mental health conditions of men and women who are trying to put their lives back together."
Insurers are legally required to act with 'utmost good faith and fair dealing' during the claims process and Ms James said it is hard to see how such intrusive, excessive and unnecessary surveillance satisfies that duty.
"A code of practice that clearly defines the standards for surveillance by insurance providers of persons with mental health conditions must be considered, to stop vulnerable people being pushed to the brink," she said.
"Preventative measures that aim to identify the early warning signs of PTSD and offer support to frontline workers who develop mental health issues are also crucial if we want to change the 'suck it up' culture that is contributing to early medical retirements."
Further, Ms James said lengthy insurance investigations are unfairly dragging out the claims process.
"The courts have said three months is a reasonable average processing time for superannuation insurers handling permanent and total disability claims," she said.
An analysis of Slater and Gordon's finalised claims from 2014/15 revealed that very few cases were resolved within that time frame.
"Our figures show just one quarter of superannuation physical and psychiatric disability cases were resolved in less than three months, and one fifth took more than nine months," Ms James said.
"Forcing someone who is already in a vulnerable position to wait that long for their disability insurance claim to ultimately be approved is simply unacceptable."