Legal profession commission of inquiry underway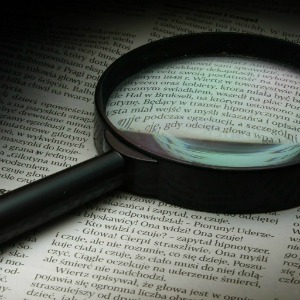 The Law Society of NSW's commission of inquiry into the legal profession is underway, with the findings due to be released in a report at the end of the year.
The Law Society of NSW's commission of inquiry, known as 'Future of Law and Innovation in the Profession' (FLIP), began in May this year and is due to conclude in December.
Speaking with Lawyers Weekly, Law Society of NSW president Gary Ulman said the decision to launch a commission of inquiry in NSW was sparked when he attended a conference last year, at which the Australian Bar Association showcased its own commission of inquiry.
"We really didn't have any first-hand information from those who are directly involved in providing legal services, or undertaking legal work, or those who might be on the periphery of the legal profession but still have a role to play in it," Mr Ulman said.
"So we decided as a council that we would establish a future committee, which we did at the beginning of this year, and that committee would hold its own commission of inquiry covering a number of themes."
He explained that the aim of the commission is to interview people who are involved in particular areas, including client needs and expectations; technology; new ways of working; legal education, information systems and training; community needs, courts and funding; diversity; globalisation; and regulation.
"The final report will encapsulate the views of those who are interviewed, and they will be analysed and then there will be recommendations coming forward to the council of the law society," Mr Ulman said.
"It will help with our planning but it will also help the broader profession. We think that everyone is going to benefit by having a much better insight into what is happening and what direction we think that legal services are going to take."
While the findings will be released in a report in mid-December, Mr Ulman emphasised that the commission will be an ongoing project.
"It's not intended to be the end of the work, this is something that will be ongoing; the legal profession is not going to stop changing at the end of this year and so it will be ongoing.
"We think this is certainly a good platform for ongoing work by the law society to look at the changes that are taking place and that might take place in the future."