More needed for migrant clients, says firm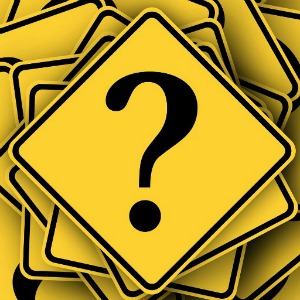 A Queensland-headquartered firm has highlighted the growing need for better protection methods for migrant workers.
According to Injury & Accident Lawyers, foreign-born workers in Australia need better workplace protections enforced to prevent the rising rate of serious injuries.
The firm's director Hideki Shimizu said more needs to be done to help migrant workers.
"Migrant workers are very vulnerable to workplace accidents, which can cause serious injuries and even fatalities," he said.
"They are often paid cash in hand and many don't speak much English, and they are unaware of their rights.
"Even workers we have come in contact with who have suffered injuries are reluctant to make a claim and are afraid to ask questions. They are usually worried about losing their visa."
Mr Shimizu's statements came after a recent review by Safe Work Australia found migrant workers are mostly hired in poorly paid jobs, such as farm labour, food processing and construction – all of which pose greater threats of workplace injury incidences.
Mr Shimizu noted that Injury & Accident Lawyers is actively supporting more measures that will enforce proper workplace health and safety procedures.
"We need a crackdown on employers who don't provide adequate training and equipment to prevent workplace accidents," he said.
"Sometimes even the most basic on-the-job training is neglected.
"Addressing these occupational health and safety issues facing migrant workers needs to be a priority at all levels of government because the wellbeing and even the lives of these workers is at risk."