Start-up to provide free legal education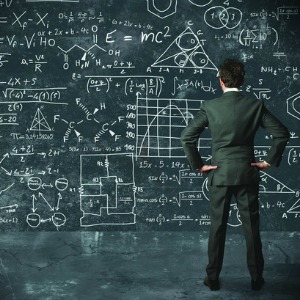 A law start-up has announced it has developed a unique model that will enable it to provide free legal education to the Australian public.
Access Point Law was created by Andrew Bird, who describes himself as a "firm believer in empowerment through education".
Prior to introducing his start-up to the public, Mr Bird spent five years at the Australian Taxation Office before leaving the company to complete a graduate diploma of legal practice at The College of Law. He was admitted as a lawyer in Queensland in March 2013 – the same year he took Access Point Law to the public.
Access Point Law aims to provide free legal education to the public through its website, involving three core components: education summaries on statutory law, regular updates on statutory law and "media service enriching content".
Mr Bird said he was inspired to create Access Point Law while studying.
He became annoyed that there were so many laws that applied to the public, but that people had no knowledge of and were not educated on, unless they decided to become lawyers.
Mr Bird said Access Point Law seeks to rectify this problem by providing a reliable source of free information that those outside the legal profession can understand clearly.
"It is my strong belief that Access Point Law is of extreme benefit to entrepreneurs," he said.
"If entrepreneurs can understand what they can and can't do, then innovation can flow more freely."
Mr Bird noted that society would benefit significantly if there were more free legal education.
"The public don't know what they want from the law. This is a [service] on which they can form new expectations," he said.
"The law should ideally be empowering, not restrictive, [and] drive the economy."