Lawyers urged to get a smarter handle on innovation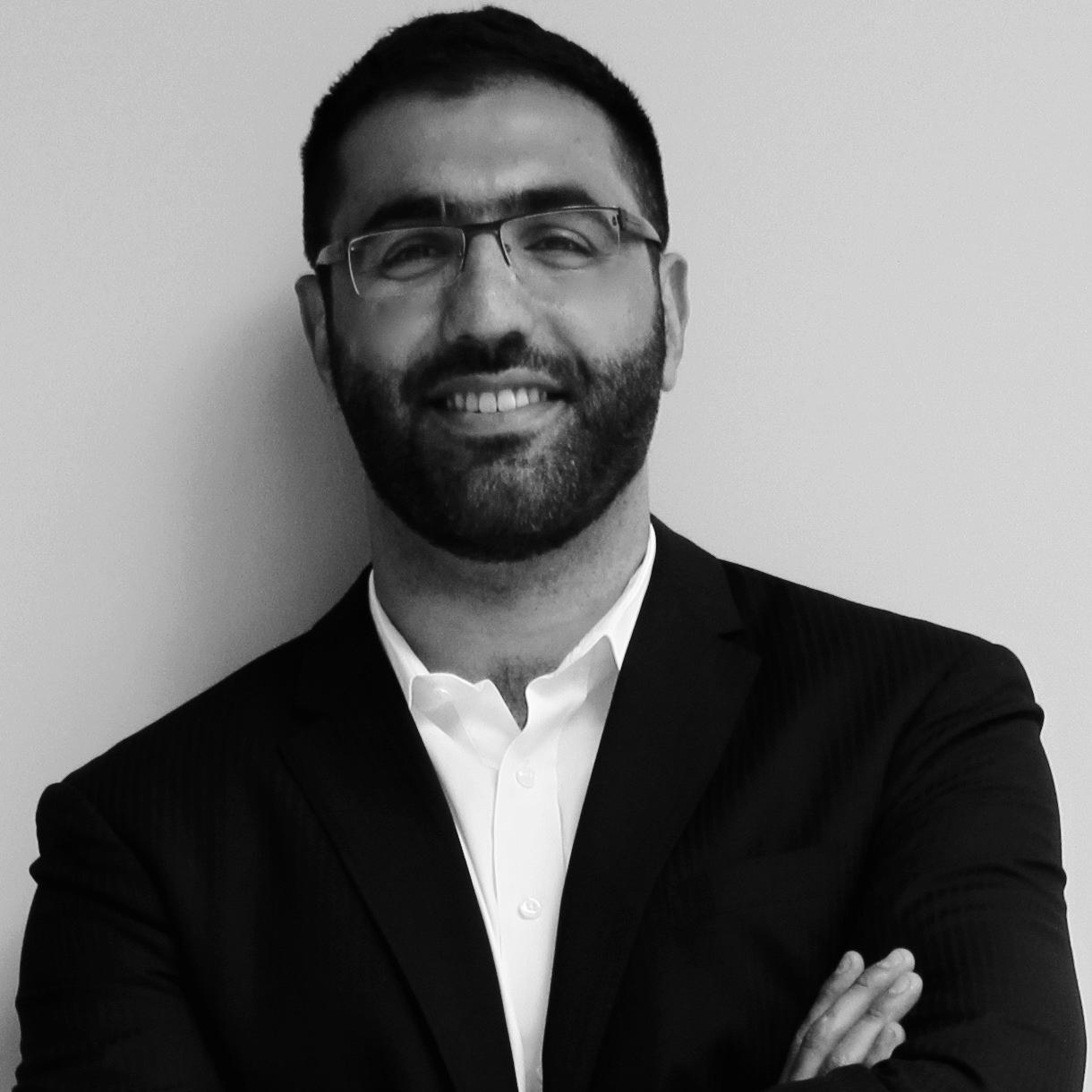 The way that lawyers organise both themselves and their practice is more than just good habit, it can also help tap into a more conscious innovation strategy, a Sydney barrister has said.
The adage that efficiency is intelligent laziness has taken on new meaning in a competitive age of rapid change, in which the rules of business seem to be constantly evolving. Efficiency has become a matter of survival and, in Sydney barrister Pouyan Afshar's view, more deliberate thought must be applied in decisions to upgrade.
Ahead of the Lawyers Weekly Future Forum being held in Sydney today, Mr Afshar (pictured), who will be a panelist in one of the sessions, urged lawyers to take a more considered approach to the way they seek out and embrace innovation.
"Innovation is not just about hoarding the best technology, it's actually about using it effectively and really learning how these things interact with one another," Mr Afshar said.
After practising at a commercial top-tier firm, Mr Afshar was called to the bar in 2012 and joined Sixth Floor Selborne Wentworth Chambers. By this time, the business-minded lawyer had already spun out a number of innovation-focused companies.
Together with fellow barrister Joshua Knackstredt, he recently launched an accounting management solution platform for barristers to keep track of their bookkeeping in the easiest way possible.
Named BarBooks, the platform was developed with accessibility and flexibility at its core. Mr Afshar said this focus intended to overcome a certain aversion, which he described as one of the more difficult challenges that lawyers grapple with in adopting new technology: the time needed to get a handle on it.
He went on to suggest that poor efficiency and wasted time are some of the greater perils of sole practice.
"If you're a barrister who is running a practice, [flexibility] is really fundamental to the existence of that business and its viability. Anywhere people want: phone, iPad, computer, at home or at work, they can access [BarBooks]," Mr Afshar said.
"We found that when people started using BarBooks, on average their billing was increased by 10 per cent. The reason for that is we focused on technologies that would encourage people to record their time as they went," he said.
Mr Afshar said that many of the barriers lawyers face in embracing new technologies boil down to perception. More often than not, an organised individual who really thinks about how a new technology can lend itself to day-to-day practice will be the best at integrating new systems into their existing processes. Embracing innovative ways to work is not just about being open to change, he said, people must also be smart about how to integrate it.
"The excuse for a lot of people is that they find themselves actually focusing on whatever technology it is they are using. The reason they are so busy is that most of the time they are looking around, trying to do something in a more difficult way when there is an easier way of doing things," Mr Afshar said.
"I think that's where a lot of people fail. They get the most fandangled iPad but just don't know how to make use of it properly.
"Identify what it is that you are actually doing and then see what technologies are out there, and then take the time to implement the technology once you have it," he said.