Slaters scrambling after share price slump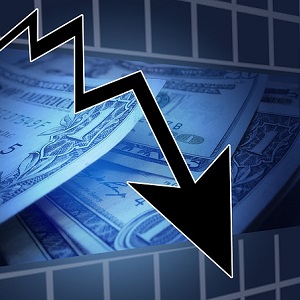 Slater and Gordon suffered a significant drop in its share price after issuing its latest market update, but still aims to "restore the earnings and cash flow profile of the business", according to a spokeswoman.
The firm issued an ASX update late last week, stating that it was working with its lenders to develop a recapitalisation plan. It noted that its "current levels of bank debt exceed total enterprise value" and its cash flow is expected to remain negative in the near future.
Slater and Gordon's shares plunged to 18 cents following the announcement, a drop of 33 per cent, before recovering slightly to 20 cents. This compounded the "negative sentiment" that the firm said is impacting its Australian business.
With its UK business recovering "slower than expected" and its Australian business still languishing, Slater and Gordon is in ongoing negotiations with its lenders to try and save the firm.
"Agreeing on a recapitalisation plan with our lenders will allow us to continue with the execution of performance improvement initiatives in Australia and the UK to restore the earnings and cash flow profile of the business," a spokeswoman for Slaters told Lawyers Weekly.
She declined to forecast when, or if, the firm's cash flow will return to a positive figure, but said Slater and Gordon has the "support and co-operation" of its lenders to develop a recapitalisation plan.
The spokeswoman told Lawyers Weekly that the firm has implemented a performance improvement program for its Australian business, which focuses on five key areas: clients, staff engagement, revenue generation, cash and cost savings.
Regarding morale, she said there was some staff attrition in the UK during 2016, but that this has now stabilised.
"There has not been significant staff attrition in Australia," she added. 
"We do not take for granted our loyal and hardworking staff in both Australia and the UK."
Slaters and Gordon is set to release its half-year financial results on 27 February, which will provide a more detailed analysis of its business performance.