Tech course to add 'extra dimension' to legal education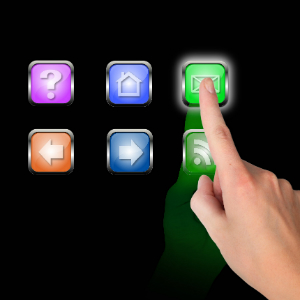 A collaboration between the University of NSW, Gilbert + Tobin and Neota Logic has delivered a new course on technology in the law, to be implemented later this year.
The course Designing Technology Solutions for Access to Justice is intended to equip students with practical experience in using "cutting-edge" legal technology. It will be offered in semester two this year as an elective for undergraduate and Juris Doctor students, according to a statement from UNSW.
Neota Logic is providing the software for the course. Its development platform allows people without a programming background to create software applications and websites to "replicate the thinking and actions of lawyers in the context of routine legal problems", the statement said.
Julian Uebergang, managing director Asia-Pacific of Neota Logic, said the course will "help law students add an extra dimension to their degree by giving them practical experience in developing digital solutions to provide access to justice to those who really need it".  
The course will require students to design programs to generate legal documents from precedents, as well as delivering relevant legal information in response to queries. There will also be a project component, whereby students will partner with not-for-profit organisations to develop a legal information system to address a relevant issue.
Associate Professor Lyria Bennett Moses, the course convenor, said the course will help students understand not only the design and applications of legal information systems, but also their limitations.
"The ability to understand and build legal technologies will become an increasingly valuable skill in the marketplace, while the ability to provide appropriate critique and understand their limitations remains important for the legal profession," she said.
Gilbert + Tobin is sponsoring the course, including covering the cost of the software licence. Petra Stirling, head of legal capability and transformation at the firm, said this reflects its "comprehensive innovation strategy".
"We are passionate about supporting educational programs that underpin a transformational approach to law. Following our long-term commitment to the Gilbert + Tobin Centre of Public Law, we are proud to expand our partnership with UNSW," she said.
In January, UNSW Law dean, Professor George Williams AO flagged the importance of incorporating technological training into legal education to "produce the leaders of the legal profession".