Aus firm unveils alternative internship program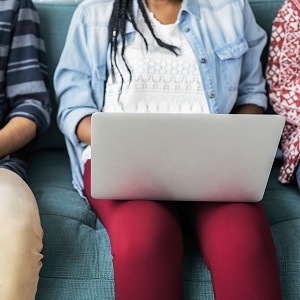 An Australian law firm has launched its own internship program, providing law students with an opportunity to gain experience outside the major firms.
Brisbane firm Shimizu Kokusai Law Office launched the program out of a sense of obligation to provide a pathway for undergraduates into the legal profession, according to chief operations officer Paul Catchlove.
"We want to give back to the profession, and providing an avenue for law students to gain vital real-life experience in the legal industry is one way to do that," he said.
Four students from the University of Queensland and Queensland University of Technology are currently involved in Shimizu Kokusai's pilot internship program. Mr Catchlove said they will work with lawyers in all the firm's practice areas, including commercial law, migration law, estate planning, family law and personal injury law.
"I know from my own experiences as a student that there are limited opportunities for students to obtain valuable work experience, and we are keen at Shimizu Kokusai to make this program a major part of the firm's fabric," he said.
This follows the Law Society of NSW's recently announced Law Student Tracking Survey, which aims to chart the employment experiences of law graduates and analyse the challenges they face.
"Shimizu Kokusai hopes the experience will provide the students with a pathway to a full-time legal industry position upon graduation, possibly with our firm," Mr Catchlove said.
Earlier this year, the firm announced a strategic recruitment decision to meet the needs of Australia's multicultural landscape.