ACLA gets new leader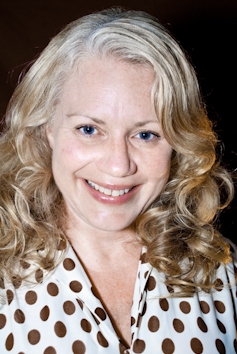 The Australian Corporate Lawyers Association (ACLA) has appointed a new national president for 2012.
iv style="margin: 0cm 0cm 12pt">Taking the reins from David Patience, who has stepped down after a two-year term, is Suzanne Hillier, the general counsel for the National Offshore Petroleum Safety and Environmental Management Authority.
"During the last two years ACLA has revamped its focus and developed a fresh approach to how it sees delivery of value for its members. I want to ensure that this approach continues," said Hillier, who is based in Perth.
Hillier said one of her main goals as the new president is to continue to improve ACLA's CPD/CLE program, ensuring members are provided with the best mix of soft and hard skills.
Assisting Hillier will be vice president Adrian Goss, corporate counsel for ACP Magazines, who currently serves as president of the New South Wales division of ACLA.
Having stepped down from the role of national president, Patience will maintain an active role within ACLA as a board member.
"I believe I leave the role as national president with ACLA posed to make significant leaps ahead," said Patience. "The past 12 months have been a period of real development for the resources and processes of ACLA and provide a foundation for a renewed and innovative member service delivery."