New policy to encourage mental health discussion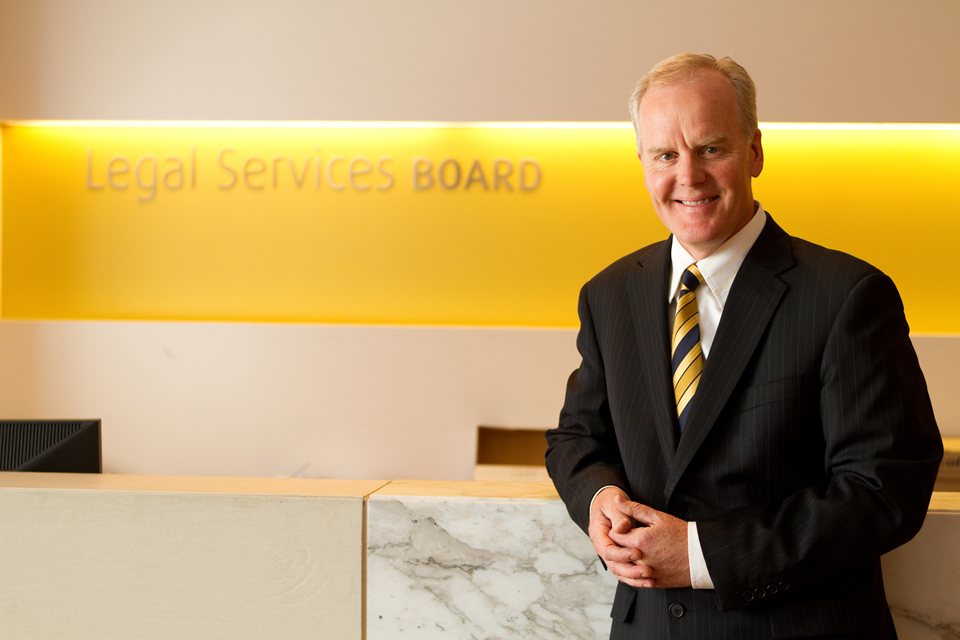 Lawyers who are effectively managing mental illness will no longer have to declare their illness to the Victorian Legal Services Board (VLSB).
A new policy, issued by the VLSB in December last year, says there is "no requirement for lawyers to disclose where a condition is managed and has no impact on the lawyer's capacity to engage in legal practice".
According to Victorian Legal Services Commissioner Michael McGarvie, the new guidelines are designed to encourage lawyers to confide in others about their illness without fear of retribution.
"The Board was motivated by the reality that there is a very high level of the incidence of mental ill-health within the legal profession," McGarvie told Lawyers Weekly.
"All of the lessons from organisations like the Tristan Jepson Memorial Foundation (TJMF) or Beyond Blue say that providing an opportunity to talk and consult with friends, family, doctors and work colleagues is terribly important for the proper management of mental health."
McGarvie said he believed the existing rules around the disclosure of mental illness to the regulator, as part of the "fit and proper person" test required when renewing practising certificates, were effectively sweeping mental health issues under the carpet.
"A person suffering from depression might fear that they shouldn't tell anyone if they haven't told the regulator," explained McGarvie. "If they haven't revealed it to the regulator and they know there is a risk, or they wrongly fear there is a risk, they could lose their license by admitting that they're depressed, then why would they reveal their condition to their work colleagues, or possibly their family or their doctor?"
The new policy thus aims to clarify that lawyers suffering from anxiety, depression or other mental illness are not required to disclose this to the regulator – so long as it is not impairing the performance of their professional duties.
"The fact that you've got a mental illness, that it's being managed and is recognised – and it's not impairing you – is of no interest to the Victorian regulator," said McGarvie.
"The policy is designed to relieve practitioners from feeling as if they can't talk to work colleagues about an illness."
McGarvie said the policy change had drawn some criticism from those who questioned its utility in light of impending national profession reform, which is due to come into effect in July 2013.
"There has been talk about the national regulator coming into operation for many years … but you can't stop doing things or issuing guidance notes or assisting practitioners deal with their regulatory obligations and do nothing until the new system arrives," he said.
"A national board will form its own view about how much or how little to issue guidance notes to assist the profession to determine what they should or should not disclose … but we formed a view here that it was in the interests of both consumers and lawyers that this policy were continued until the end of the role of the Board."