Firm launches unique social media product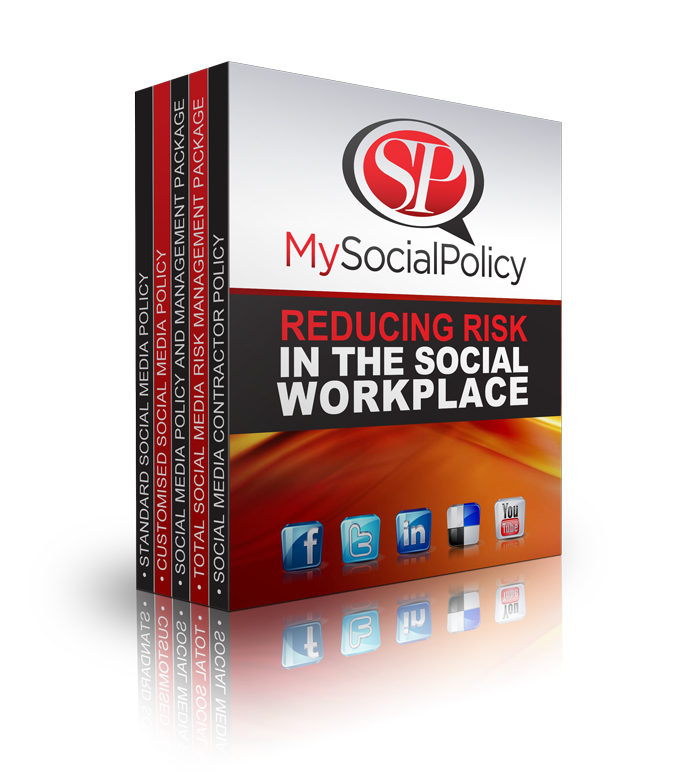 A boutique law firm has developed a suite of policy products designed to help companies avert the risks associated with using social media.
BlandsLaw, a Sydney-based workplace and commercial firm, is an active user of social media and is leading the charge when it comes to advising clients on social media policy.
Today (31 January) BlandsLaw launched MySocialPolicy: Reducing Risk In The Social Workplace, a suite of products offering standard or custom social media policies, as well as social media risk management strategies.
According to the firm's general manager, Vivienne Storey, some of the risks companies face when using social media include the inadvertent leaking of confidential information, bringing the company into disrepute, potential unfair dismissal claims, the public airings of employee grievances, ambiguity regarding ownership of social media accounts, and an adverse impact on brand reputation.
These risks, believes Storey, are something the firm is well-placed to tackle.
"I would call us a 'social' law firm" she said. "Social media is integrated into the way we do business, not just used as an add-on or marketing afterthought."
Storey said the recent Fair Work Australia case in which a Linfox employee was unfairly dismissed for making disparaging remarks about his employer on Facebook highlights the need for businesses to have a hole proof social media policy on which employees are trained.
"A strategically executed social media policy can be an invaluable training resource to ensure employees understand the social media medium and its inherent risks," said Storey.
The social media policy products have been separately branded under the MySocialPolicy