QLS slams directors' liability laws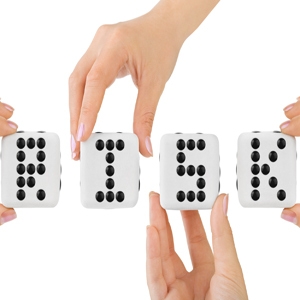 The current legislation relating to directors' liability in Queensland "flies in the face of justice", according to the president of the Queensland Law Society (QLS).
iv>In the lead up to Queensland's state election on 24 March, the QLS has called upon the newly elected government to commit to passing legislation relating to company directors' liability in its first 12 months, calling for the removal of the automatic imposition of personal criminal liability for directors in circumstances of corporate fault.
The president of the QLS, Dr John de Groot, said the current legislation relating to directors' liability constitutes "justice in reverse".
"In many cases directors will not even know about the conduct which was inappropriate, yet they are often held to be automatically criminally responsible and then have to prove their innocence," he said.
 "The concept of guilt before innocence is certainly not one an enlightened society should hold to, and the issue is compounded by the fact that references to directors' liability are scattered throughout current state legislation. It not only flies in the face of justice, it's a remarkable mess and we ask the political parties to commit to cleaning it up."
According to the QLS, the current government is reviewing all Queensland legislation which holds a director or corporate officer personally liable where a corporation commits an offence. The findings of the review were to be submitted to the Business Regulation and Competition Working Group of COAG by the end of February, with further consultation to follow.
The directors' liability legislation constitutes just one of the 11 issues the QLS has put forward to the government in the lead up to the election.