Bon voyage for Adelaide firm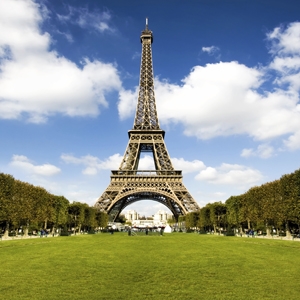 Lawyers acting for a growing pool of women with faulty French-made breast implants have travelled to Europe to further their investigations.
Tindall Gask Bentley (TGB) partner Tim White and managing partner Morry Bailes left for France and the United Kingdom on Sunday to continue investigations into a possible class action for Australian women with Poly Implant Prosthèse (PIP) breast implants.
"The PIP implants were manufactured in France, so it is important to take our investigations to the source of the issue," said White.
"We are meeting with a number of medical experts and also the key lawyers who are responsible for class actions involving thousands of women throughout Europe."
White said that while the PIP issue has only really emerged in Australia in recent months, experts in Europe have been working on the matter for well over a year.
"This trip is sure to give us great insight," he said.
The number of women who have registered for TGB's class action reached 540 late last week, and the firm said it has been inundated with calls and emails from women suffering significant health effects.
While the government has allowed a rebate for MRI scans that may help identify implant complications, White said it doesn't go far enough.
"The MRI rebate is a positive step forward, but what happens when the scans show the implant damage?" he said.
"Many of our clients are already out of pocket for thousands of dollars because they have already been forced to have their implants removed, through no fault of their own."