Pipers partner writes MIS book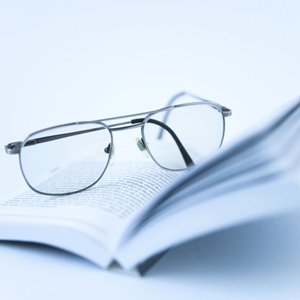 Piper Alderman partner Alan Jessup's new book on management investment schemes has been launched by the Honourable Michael Kirby this month.
iv>The book, entitled
Management Investment Schemes
, provides a detailed overview of managed investment schemes and the regulatory framework of corporations and taxation law, as well as the history of the scheme and potential future reforms.
"Managed investment schemes account for around $1.8 billion of funds under management in Australia, making the schemes important to the Australian economy," said Jessup. "In this book, which is aimed at the legal profession, law students and industry, I have used my significant experience to provide a practical insight into the schemes, including the important tax issues involved in the schemes."
Jessup has significant experience in both the corporate law and taxation requirements associated with managed investment schemes including licensing, registration, product disclosure statements and taxation rulings or opinion.
Jessup, along with senior associate Aaron Chan and associate Stephen Morrissey, was recently involved in a $6.87 million
NSW Supreme Court action
regarding a dispute between Atanaskovic Hartnell and former client Hudson Investment Group. Jessup has previously acted for Hudson with regard to commercial work undertaken by the company.