Top legal minds come to Sydney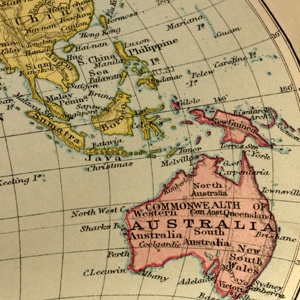 Some of the Commonwealth's foremost legal minds will be descending on Sydney next month to take part in the Commonwealth Lawyers Association (CLA) Regional Law Conference 2012.
Chief Justice Robert French of the High Court of Australia, former Chief Justice James Spigelman AC of the New South Wales Supreme Court, and Justice J.S. Verma, the former Chief Justice of India, will be the keynote speakers at the event which will tackle the topic, The Changing Role of the Legal Profession: Emerging Democracies & Globalisation.
The conference, to be held from 19 to 22 April, is the second CLA regional meeting and themes will include current trends in human rights law; corporate and commercial law; the legal and judicial profession; and other contemporary legal topics affecting Australia and the wider Pacific region.
The conference promises sessions with practical training and expertise, as well as social and networking events designed to ensure opportunities to meet colleagues from different jurisdictions.
You can find the program here: http://www.commonwealthlaw2012.org/images/pdf/Final_Programme_20.3.12.pdf