Why you should care about metadata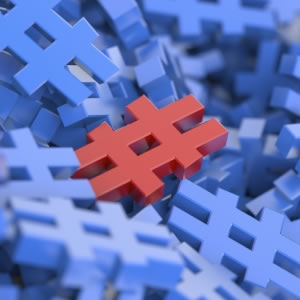 Promoted by
The debate around metadata is in the news, but firms can use this information to their advantage, writes Mitchell Grant.
The Often-used definition of "the data about data" provides a simple explanation of this increasingly important element of electronically stored information (ESI). Without realising it, you may have viewed metadata many times by clicking on a document's "properties" and checking the date it was created or who last edited it.
The question remains: "why would this concern today's legal practitioners?"
Simply put, metadata is evidence.
Metadata has achieved media attention recently. The Australian Senate passed Metadata Retention laws that allow 85 security agencies access to two years of an individual's phone and internet metadata. This emphasises the increasing importance of metadata as evidence.
Preserving a paper document is relatively simple and in the absence of any fires, floods or malicious tampering it will remain in the same state. However, more than 90 per cent of information is stored electronically and preservation of ESI poses unique challenges. Metadata can easily be inadvertently altered. Even copying a file to a CD can significantly alter the metadata; the computer file system allocates three slots to date metadata while the CD only allocates one.
There is global debate about whether metadata should be disclosed. In the US, only limited metadata is exchanged but the Courts usually grant any request for metadata where it has potential evidential value.
The Federal Court of Australia suggests in Practice Note CM6 that documents be exchanged as "Searchable Images" which removes any original metadata. However, it sets out a table of "Document Descriptions" that contain information extracted from the metadata and exchanged between the parties. This default standard is useful as a starting point for practitioners to discuss exactly which metadata may have evidential value in the case.
Metadata can be used to great advantage In a matter involving a large corporate entity with millions of electronic records and hundreds of employees, using metadata can limit the documents to only the relevant time period and the individuals involved. Suddenly the task of reviewing these documents is not as daunting.
We will soon see cases where metadata has been incorrectly handled and the Courts are likely to order reprocessing of the data which could prove costly to clients.
If you would like to ensure that your metadata is handled correctly, contact a Law In Order Solutions Consultant for a no-obligation discussion.
Mitchell Grant is a Solutions Consultant at Law In Order. For more information visit www.lawinorder.com.au