Medical Expertise: Earning and Work Capacity, Employability and Occupational Medicine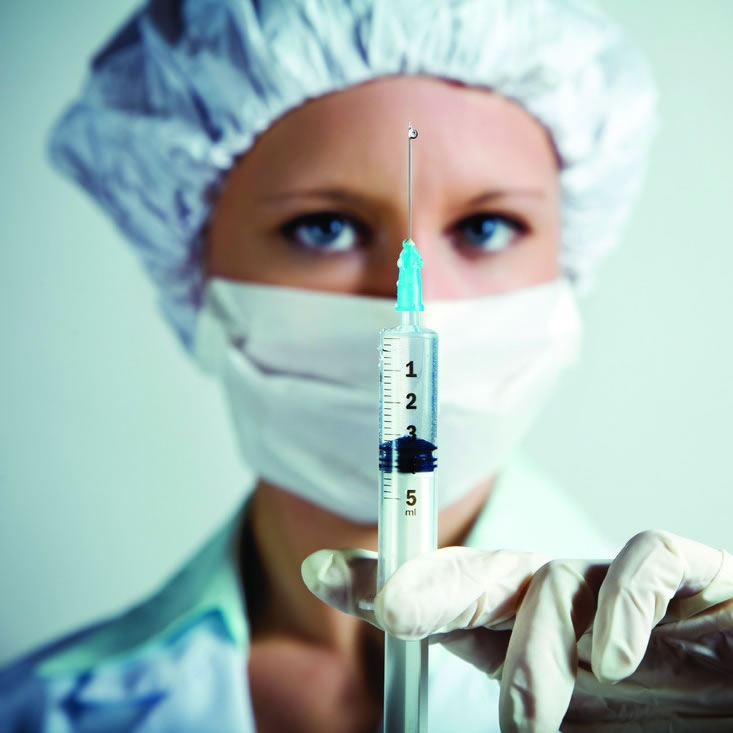 Promoted by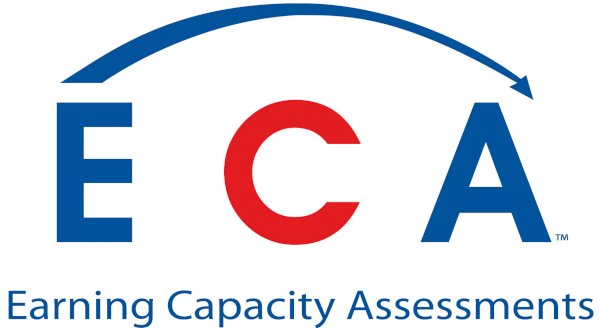 The major issue Insurer's and solicitors face when obtaining medical evidence of earning capacity, work capacity or employability is that while most Independent Medical Examination Reports (IMEs) have pages of carefully detailed and reasoned analysis of causation, treatment, whole person impairment etc., when they address the question of capacity for work they merely have a simple statement such as; "Is unfit for pre-injury or similar heavy manual work, but would be fit for some suitable light duties", which the Courts have consistently held to be legally inadequate.
Frustrating as this is, the reason this occurs in most IME reports is not that the medical practitioners involved have run out of interest, steam, or care for their work.  It is that they have run outside of their field of expertise. 
It is important to remember that whilst medico-legal and earning capacity assessment reports are often thought of as being distinct from (liability) "expert reports", the legal principles which apply are the same. 
Approaching the question on that basis both explains the above noted problem, and how to avoid it.
A medical practitioners opinion is admissible because:

"s 79 (1) If a person has specialised knowledge based on the person's training, study or experience, the opinion rule does not apply to evidence of an opinion of that person that is wholly or substantially based on that knowledge." (Emphasis added) (see eg S79 "Exception: opinions based on specialised knowledge" Evidence Act 1995 (NSW), and S76 "the Opinion Rule"). 
Applying that analysis, no part of a surgeon's extensive training, study or medical experience involves considering in detail the functional interaction of health and work, nor studying and learning the varied functional requirements of hundreds of different occupations.  The same applies to specialist physicians in discrete fields such as e.g. neurology.  While these practitioners acquire some knowledge of this issue peripherally over time, it is not something they systematically study or train in.  Thus when a surgeon provides an opinion on earning or work capacity or employability, it is not really an opinion "wholly or substantially based on" their true field of specialised surgical knowledge, and so their opinion is necessarily restricted to the limited statements commonly seen.
Specialised knowledge of the interaction of work and health is the field of Occupational and Environmental Medicine (Occupational Medicine) which developed over time as a distinct recognised field of medical expertise, or specialty.  It is recognised by the medical profession through Fellowship of the Faculty of Occupational and Environmental Medicine of the Royal Australian College of Physicians (RACP), and registration with the Medical Registration Board of the Australian Health Care Practitioners Agency and / or Medicare.  Relevant specialised knowledge is also recognised by registration by the various statutory bodies around Australia responsible for returning injured people to work, see e.g. registration as an Injury Management Consultant (s45A Workplace Injury Management and Workers Compensation Act 1988 (NSW)).
While there is clear authority that any medical practitioner may legally comment on any medical issue, and the question of speciality is a question of "weight" to be given to the opinion rather than admissibility, long experience and common sense establish that if you want a full and detailed opinion which will withstand careful analysis and review on surgical treatment you ask a surgeon, on oncology an oncologist, and on earning or work capacity or employability an occupational physician.
Obviously, an occupational physician can only comment on the physical functional and medical capacity issues.  For a full analysis of earning or work capacity or employability you will also need a vocational and labour market assessment, and may also need a psychological assessment, and these will all need to be carefully integrated.  However, a detailed analysis and opinion by an occupational physician, which includes a statement of restrictions, of residual functional capacity for different activities and for hours of work, is the necessary first piece of the earning and work capacity and employability puzzle.
In summary, the relevant medical expertise on capacity to work is occupational medicine. If you want a useful opinion on that topic you need to start by asking an occupational physician.
Earning Capacity Assessments works with a range of occupational physicians to assess the medical and functional issues of earning and work capacity and employability.
Earning Capacity Assessments is a division of Expert Experts.