Bring your case to life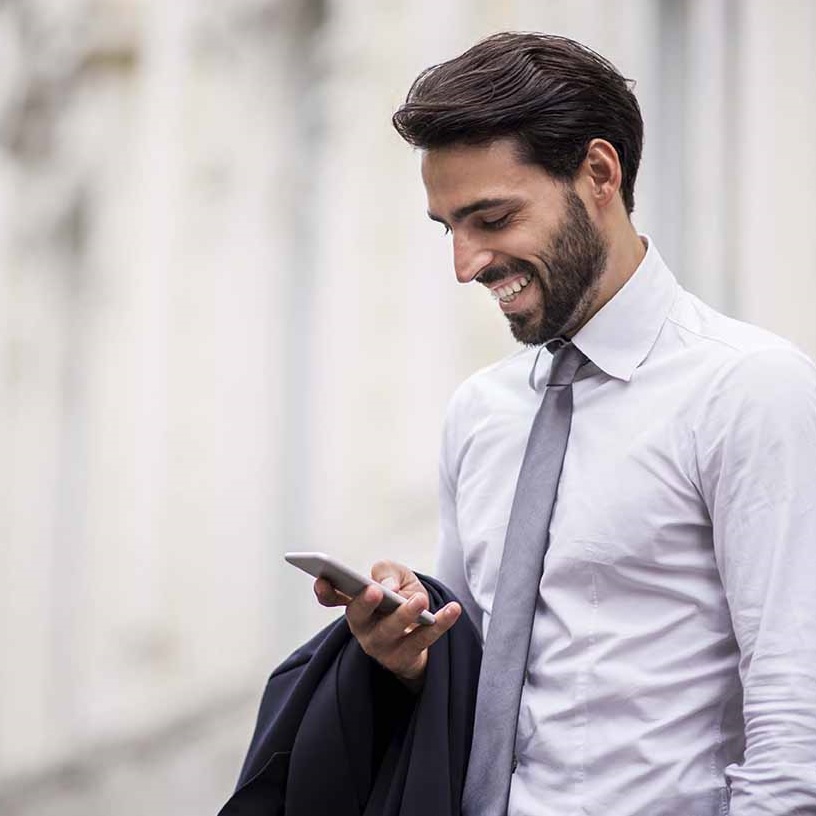 Promoted by

The amount of evidence required for trial has reached immense proportions.  To keep up, smart lawyers are turning to eTrials.
THE ACCELERATION of technology has rewritten the rules for the entire litigation process and is therefore changing how evidence should be presented. Federal Court Practice Note CM6 recommends using technology within litigation when matters exceed 200 documents to ensure proceedings are facilitated more efficiently, quickly and inexpensively. As such, courts, as well as those involved in litigation, alternative dispute resolution, investigations and commissions of inquiry are increasingly recognising eTrials as an important aspect of the litigation process.
Keep costs down
Common practice in the industry is for all parties to share the cost of an eTrial. Significant savings can be gained by reviewing, storing and presenting documents electronically, including using an eCourt book instead of printing thousands of hardcopy documents. Expert witnesses can also be examined from remote locations through live streaming, saving on the cost associated with travel.
Bring your case to life
Evidence management software enables all parties to search and showcase documents and evidence easily in court. This is particularly powerful when evidence includes graphics, diagrams, plans, videos, X-rays and audio, and can significantly increase the court's understanding of the evidence presented, leading to a more influential presentation.
Focus on the case, not the technology
Outsourcing to a reputable eTrial provider can deliver further significant benefits. Lawyers do not need to worry about technology in the courtroom; the chosen provider can do that for them.
For an eTrial to run smoothly, look for a provider that can offer a wide range of in-court solutions, including hardware, software and overall project management. They should provide assistance with everything from reviewing evidence, compiling eBriefs and eCourt books, to navigating the presentation of evidence on your behalf.
They should also provide training sessions and testing prior to the scheduled proceeding to ensure you are comfortable with the technology. The more comfortable you are with the technology, the more confident you will be on the day of the trial.
For further information on Law In Order's eTrial solutions, visit www.lawinorder.com.au/ecourts