FROM 2013 to 2014, Ms Barber worked in the United Nations (UN) Prosecutions Oflce of the International Criminal Tribunal for Rwanda in Tanzania on an appeal case that marked the first time a woman had been found guilty of genocide and genocidal rape by an international tribunal.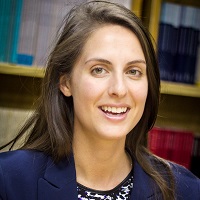 In 2015, she then worked in the Supreme Court Chamber of the Extraordinary Chambers in the Courts of Cambodia for the UN Assistance to the Khmer Rouge Trials.
"I provided judicial support to the UN- appointed judges of the appeal court for cases involving the former leadership of the Khmer Rouge for crimes committed in the 1970s. My role was similar to that of an associate in an Australian court and involved drafting decisions and a multi-accused judgment, legal research, attending court and advising the chamber during deliberations," she  said. Ms Barber now works as a legal oflcer with the UN peacekeeping mission in Liberia.
"I draw on my studies in international humanitarian  law, especially Dr Bruce Oswald's lectures from his experience in peacekeeping missions and human rights and armed conflict. My work requires a solid understanding of the laws of war, status of forces agreements, military law, privileges and immunities, peacekeeping operations and the rules of engagement.
"Without a doubt, my studies have been beneficial in my everyday work," she said.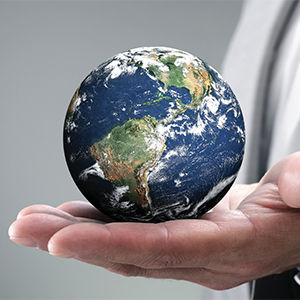 "One of the main attractions of the Melbourne University Masters program is the availability of a great range of intensive subjects. I have been able to work on my Masters without living in Melbourne. I juggle the program with trips between Tanzania, Cambodia, Adelaide and Liberia.
"Personally, it's a great refresher of the legal principles I learnt so long ago during my LLB and a rare  opportunity to deepen my knowledge in  specialised fields applicable to my work, such  as international  criminal  law,  humanitarian  law and human rights," she said. "I am also motivated by the experience of the teaching staff, who are all leaders in their fields." 
For more information on the Melbourne Law Masters please visit: law.unimelb.edu.au/study/masters