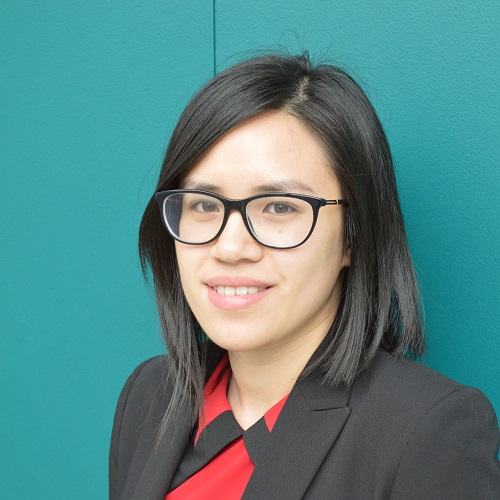 FIONA SAM works full-time at the Australian Competition and ConsumerCommission (ACCC) and studies part-time at Melbourne Law School.

"At the moment I'm taking one subject per semester. Classes are one-week intensives, so I can choose when to undertake the course. The ACCC has been supportive by providing study time," she said.

Ms Sam completed undergraduate studies in Commerce and Law and found her passion for the law developed through working.

"The matters I had to consider were no longer hypothetical, but about real-life events. At the ACCC, one day I might be speaking to a dairy farmer asking about who they supply their milk to and the next day I might be speaking to an executive of a listed company," shesaid.

Ms Sam decided to return to study to broaden her thinking through contact with expert lecturers, students and the perspectives introduced in the course work.

"This has led to new ideas about the way I approach things at work," she said. "I'm currently enrolled in Australian Consumer Law. Learning about how consumer law is applied across di erent enforcement agencies provides me with useful guidance for the future and broadens my understanding of laws that I enforce as part of my work. I'm also studying subjects that fall outside my direct working experience and this provides context to what I apply at the ACCC," she said.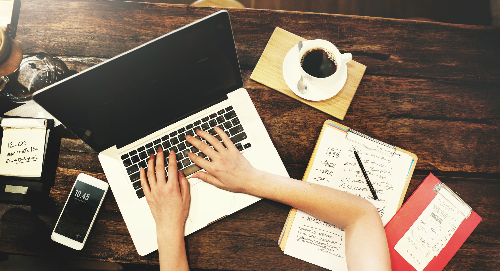 "Studying the masters of consumer and competition law has changed the way I think about the legal framework I work with. By studying Asian Competition Policy and Law last semester, I explored the state of competition policy and law in various Asian jurisdictions. The subject explored topics such as the political context within which competition policy or law was introduced, the level of resistance faced, the particular quirks of the laws, and the e ectiveness of the policies and laws. This subject expanded the way I think about the circumstances and e ectiveness of ACCC enforcement action," she said.

"The best part of studying atMelbourne Law School has been the interaction between the lecturers and the students.

"Everyone has come from di erent backgrounds, so it has been really interesting hearing di erent perspectives on topics that I am so immersed in on a daily basis at work."

For more information on the Melbourne Law Masters, please visit: law.unimelb.edu.au/study/masters