Employers: know your obligations to your overseas workers, or face the consequences!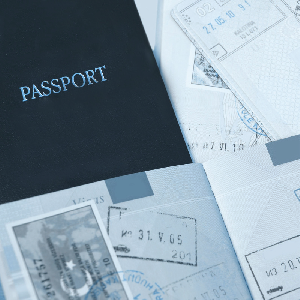 Promoted by MIA.
THE SUBCLASS 457 Temporary Work (Skilled) is the most commonly used visa for sponsoring skilled overseas workers to fill shortages in Australia.
The 457 Temporary Residence program is designed to enable employers unable to source appropriately skilled Australian employees, to address labour shortages by sponsoring genuinely skilled workers from overseas. Australian employers who resort to employing 457 visa skilled workers must agree to abide by a stringent set of obligations in order to gain approval to sponsor overseas workers with equally stringent obligations towards 457 visa holder employee. These obligations encompass immigration, employment and taxation legislative requirements with severe sanctions where it is found that there have been breaches of these obligations. The purpose of enacting such obligation being the protection from exploitation of overseas workers. 
Overseas workers represent more than 50 per cent of all complaints made to the Fair Work Ombudsman. Conveniently, Fair Work Australia, the Department of Immigration and Border Protection and the Australian Tax office share information when investigating these complaints. While there may well be rogue employers in the marketplace, the sheer complexity of the sponsoring employer's obligations and lack of understanding of their responsibilities can easily lead employers, especially those in small business, to make inadvertent breaches which can carry serious consequences. Many sensible employers seek the assistance of migration law professionals to help them understand their legal obligations as a sponsor of overseas workers and to prepare the complex applications required to engage such workers. This preventative measure should always be offered to clients as it will avoid a lot of issues going forward. 
This challenging and interesting area of law can be demystified enrolling to do the MIA's Immigration Essentials for Lawyers program, which takes up from the basics to the essentials for practice in the area.