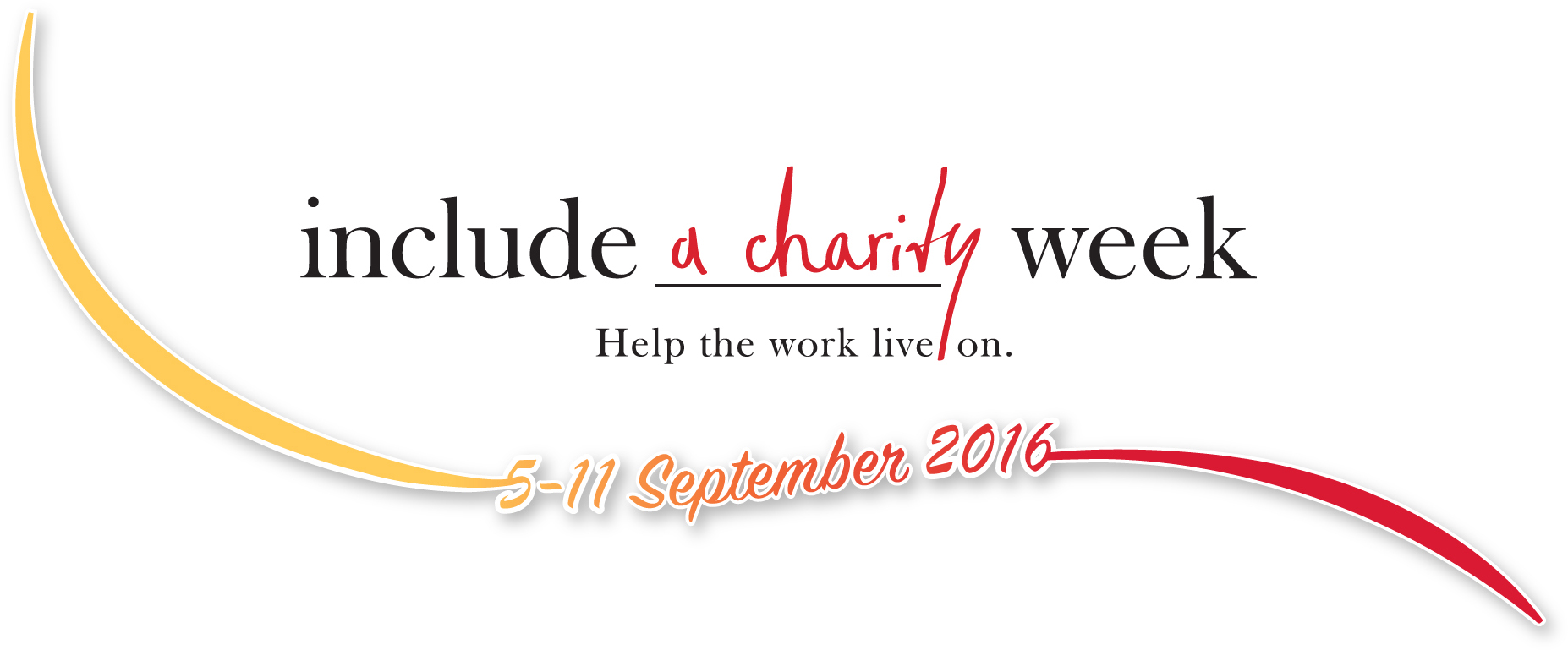 Paul Evans, a partner with Makinson d'Apice Lawyers who also provides pro bono services to the Include a Charity social change campaign, says until recently many solicitors didn't ask their clients about leaving charitable bequests.
"Many clients are open to the idea of charitable bequests. They not only assist charities to continue their good work, they also allow clients to make a personal statement of support about causes that are important to them. Solicitors raising the issue of bequests at the time of drafting a will could generate millions of dollars of support for Australian charities," he said.
Australians will be urged to include their favourite charities in their wills during the annual Include a Charity Week campaign, coming up 5-11 September.
More than 100 Australian charities support the week-long campaign, including the Stroke Foundation, Bush Heritage Australia, Australian Red Cross, Amnesty International Australia, the Heart Foundation, Cancer Council Australia, the RSPCA, Fred Hollows Foundation, Guide Dogs, Cerebral Palsy Alliance, the Smith Family and the Salvation Army, plus many others.
Include a Charity is reaching out to more than 3,000 legal professionals who specialise in will writing and estate planning through a direct mail and phone campaign to encourage them to ask their clients if they would consider leaving a gift in their will to charity, after they've provided for their loved ones.
They hope to raise the percentage of solicitors who ask their clients about including their favourite charities in their wills from 27 per cent to 40 per cent by 2020.
Mr Evans cited Include a Charity research showing Australia is one of the most charitable nations in the world, with 87 per cent of Australians supporting a charity financially or volunteering in their lifetime. Twenty-nine per cent say they would like to leave a gift in their will when they pass away.
"However, the same research shows that only 7.5 per cent of Australians who have passed away have left a charitable gift in their will," he said.
Evidence from UK social purpose company, The Behavioural Insights Team, demonstrated that if will-writing solicitors make the request a normal part of the discussion with their clients, it can actually increase gifts to charity three-fold.
The charities behind Include a Charity are also currently working to increase the percentage of Australians leaving bequests to charity from 7.5 per cent to 12 per cent.
"If we make that target, it is estimated that an additional $440 million will be raised to support Australian charities, which in turn will benefit thousands of people in need," said Mr Evans.
A common myth is people think you have to be wealthy to leave a charitable gift in your will, but Mr Evans says this is not the case.
"Anyone can leave a gift from their estate, no matter what size. Any gift means a great deal to a charity."
Build trust with clients and families
Mr Evans says solicitors should explore their clients' wishes by asking some simple questions about a gift to charity when talking about writing or updating their wills. It can be as simple as: "Are there any causes or charities that are particularly important to you? Have you considered leaving them a gift in your will?"


He also suggests the following:
solicitors should encourage their clients to involve their family in a frank discussion about their last wishes to lessen the risk of a will being disputed down the track
rather than suggesting a specific charity, it is good practice to ask the client what cause or issue is important to them, followed by a question as to whether they would like to support that cause through a gift in their will.
if a client is including one or more charities in their will, ask them if they would be happy to advise the charity of their gift as the charity will want to thank them for their generosity and acknowledge their gift, if appropriate
display Include a Charity brochures or posters in your reception area or office. These materials can prompt your clients to think about charities and provide useful information to people who are making or updating their will. These materials can be obtained free of charge by contacting Include a Charity on 1300 889 670 or emailing

This email address is being protected from spambots. You need JavaScript enabled to view it.

.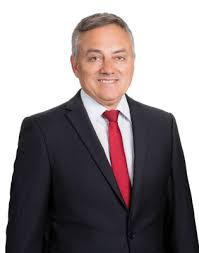 Include a Charity is a collaboration of many of Australia's favourite charities, covering a range of causes including medical research, education, animal welfare, the environment, the arts and more.
The goal of the Include a Charity campaign is to encourage more people to leave a gift in their will, increasing the funds invested in the charitable sector and thereby increasing the positive impact these organisations have on our society.
Visit www.includeacharity.com.au to find out more.