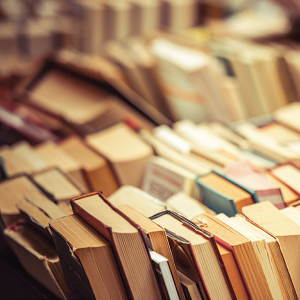 Promoted by
LAWYERS CONSIDERING adding immigration assistance to the suite of services they offer need to be cognisant of the fact that it is an extremely complex and ever-changing area of law that should only be undertaken after acquiring a sound knowledge and understanding of migration legislation, regulations and any other relevant material.
Professional integrity and consumer protection demand that migration advice and assistance are only proffered by those authorised to do so, to the highest standards and with confidence that all such assistance and advices are current and correct.

If, like most lawyers, migration law was not a subject undertaken for your law degree, you will need to complete a course or other qualification to obtain the required knowledge and understanding of this complex area. It is also recommended that you become a member of the MIA to access a vast range of professional member benefits that will be vital for your practice.

The Migration Institute of Australia, the professional association for migration agents and lawyers, provides the Immigration Essentials for Lawyers course. This intensive course is specifically tailored and presented by lawyers, for lawyers.

The MIA welcomes inquiries from lawyers who wish to learn more about the exciting area of migration law or to become members.
Further information can be found on the MIA's website at www.mia.org.au or by emailing This email address is being protected from spambots. You need JavaScript enabled to view it..
---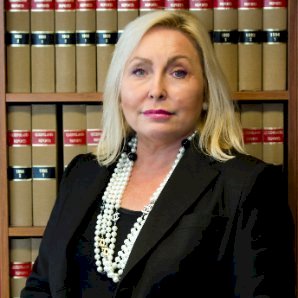 Angela Julian-Armitage is the national president and Qld/NT state president of the Migration Institute of Australia, and a practising barrister at the Queensland Bar. Angela operates a migration law practice and assists solicitors and RMAs with review and appeal work in the area of migration law. In addition to her migration law expertise, Angela conducts a wide-ranging commercial practice. Angela belongs to PD Connolly Chambers in Brisbane.