There are currently a series of changes in the pipeline arising from the Review of the Skilled Migration and Temporary Activity Visa Programmes, which are likely to be announced in November.
In addition, the roll-out of the recommendations from the OMARA Review is underway, with details to be announced at various times within the next 12 months. Furthermore, the Productivity Commission's Migrant Intake into Australia final report is also due to bring significant changes, including the virtual disappearance of the parent visa.
Changes to migration legislation can seriously affect the visa options available to potential migrants and as a consequence impact on migration advice professionals' sources of work.
Failure to keep abreast of these and other changes will have serious negative impacts on you as a professional and your clients. 
Keeping up to date with changes is a professional responsibility, which can only be achieved by reference to timely and reliable sources of information and taking advantage of CPD seminars, webinars and workshops.
In the 2015-16 financial year, the Migration Institute of Australia (MIA) issued more than 100 notices to members covering 250 changes to legislation and policy. Membership of the MIA will equip you with up-to-the-minute changes to migration legislation and policy as well as a professional support service on how those changes have practical effect. 
Visit our website www.mia.org.au to find out more about your membership options.
---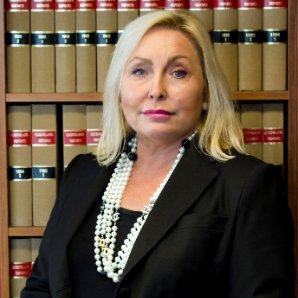 Angela Julian-Armitage is the national president and Queensland and Northern Territory president of the Migration Institute of Australia and a practising barrister at the Queensland Bar. Angela operates a migration law practice and assists solicitors and RMAs with review and appeal work in the area of migration law. In addition to her migration law expertise, Angela conducts a wide-ranging commercial practice. Angela belongs to PD Connolly Chambers in Brisbane.

Like this story? Read more:
Book commemorates diamond milestone for WA law society
QLS condemns actions of disgraced lawyer as 'stain on the profession'
NSW proposes big justice reforms to target risk of reoffending