Promoted by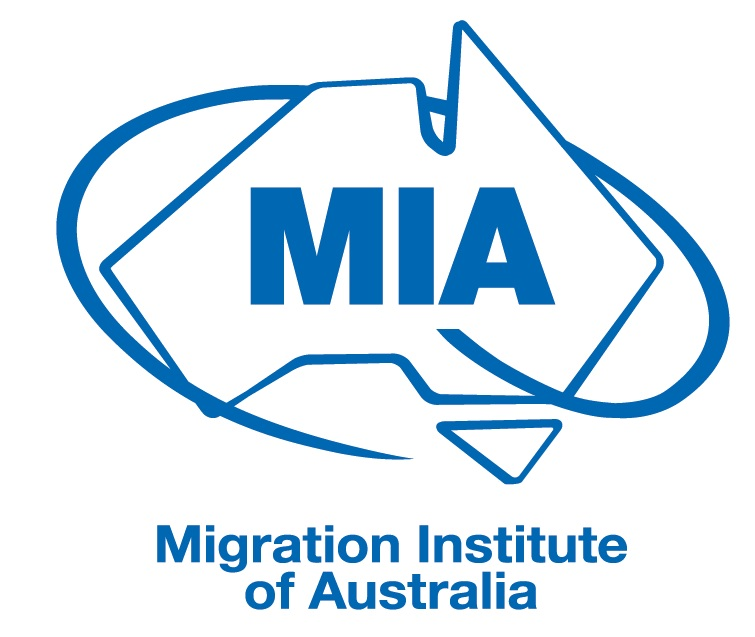 AUSTRALIA'S MIGRATION program is undergoing significant changes in response to the challenges of an ever-evolving global environment.
The Australian government has the responsibility for not only maximising the economic and social benefits of ever-increasing trade and mobility, but also ensuring that the Australian community is protected and that its social cohesion remains strong and safe from increasing opportunities for criminal activity and terrorism.

To better protect Australia's borders, the departments of customs and immigration have amalgamated into the Department of Immigration and Border Protection, with increased capabilities being developed so that the country achieves the right balance between managing risks at our borders and delivery of the efficient processing of an ever-increasing number of goods and people in and out of the country.

The migration advice profession's vital role in this new era of border protection was recognised at the recent Department of Immigration and Border Protection's Industry Summit. It is clear that as the government proceeds with visa deregulation and simplification, balanced against the need for an increased focus on compliance, the role of trusted immigration advisers who understand the new environment in which they work, and maintain up-to-date knowledge of the frequently changing legislation and policy, has never been more important.

Lawyers and migrant agents who are members of the Migration Institute of Australia have the assurance of knowing that their representative body is in constant discussions with government, and particularly the Department of Immigration and Border Protection, to alleviate the emerging issues and unforeseen consequences of some of the changes to legislation, policy and visa processing arrangements.

If you practise in this exciting and interesting area of law you cannot afford to not be a member of the Migration Institute of Australia. Join today and be kept up to date on all changes.
---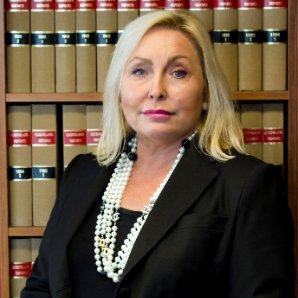 Angela Julian-Armitage is the national president and Queensland and Northern Territory president of the Migration Institute of Australia and a practising barrister at the Queensland bar. Angela operates a migration law practice and assists solicitors and RMAs with review and appeal work in the area of migration law. In addition to her migration law expertise, Angela conducts a wide-ranging commercial practice. Angela belongs to PD Connolly Chambers in Brisbane.

Like this story? Read more:
Innovation driving work for health lawyers
Global brings support hub to South Africa
Legal services provider rolls out new tool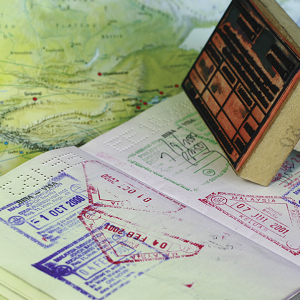 Written by

Stephanie Lara